The Top 10 Anime Where MC have a Hidden Power
Firstly, We all love overpowered anime main characters, as they entertain us with their powerful special moves, and combats.
But, the most great thing you can watch, is of course, when you take some anime mc as weak, but while the anime progress, you gets surprised when finding out that they have some sort of a hidden power.
Hence, when the anime mc awaken this hidden power, Real sh*;t Gonna happen!
So, with no further ado! lets Countdown our list:
---
10. Chrome Shelled Regios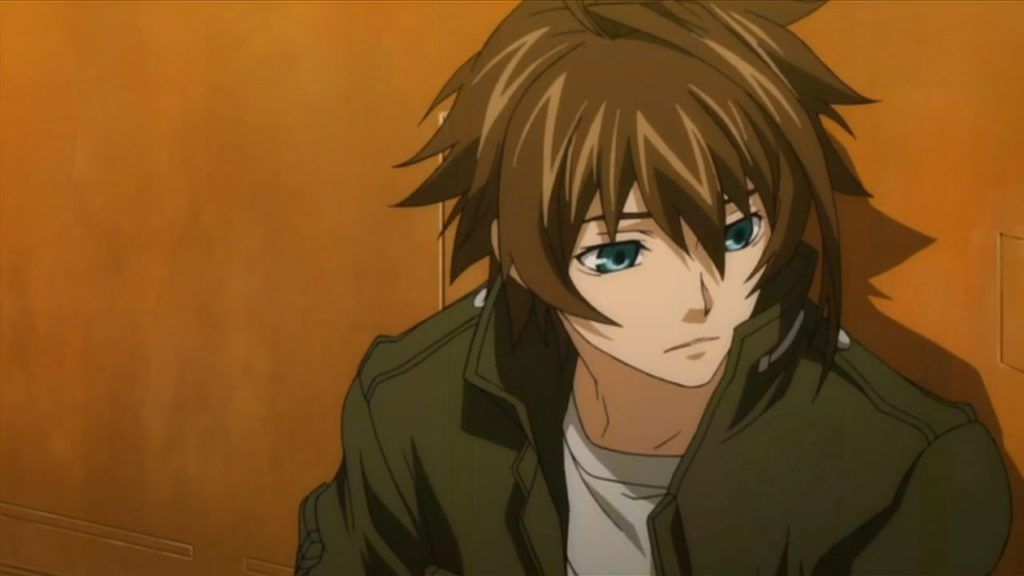 Episodes: 24

Studios:

 Zexcs
Genres: Action, Adventure, Fantasy, School, Sci-Fi
Summary:
In a post-apocalyptic world, that consist of beasts, humans lives in large mobile cities a.k.a Regios and learn to use special weapon.
In the Academy City of Zuellni, Layfon Alseif is hoping to start a new life and forget his past.
However, his past has caught the attention of Karian Loss, the manipulative Student Council President and Nina Antalk.
Furthermore, a Military Arts student and Captain of the 17th Military Arts Platoon, who instantly recognizes his abilities and decides he's the perfect candidate to join her group.
However, with a secret past that won't leave him alone and unknown powers beyond normal, Layfon just might not take it.
Read Also: Best Anime Where Main Character is a Loner and Cool
---
9. The Devil is a part timer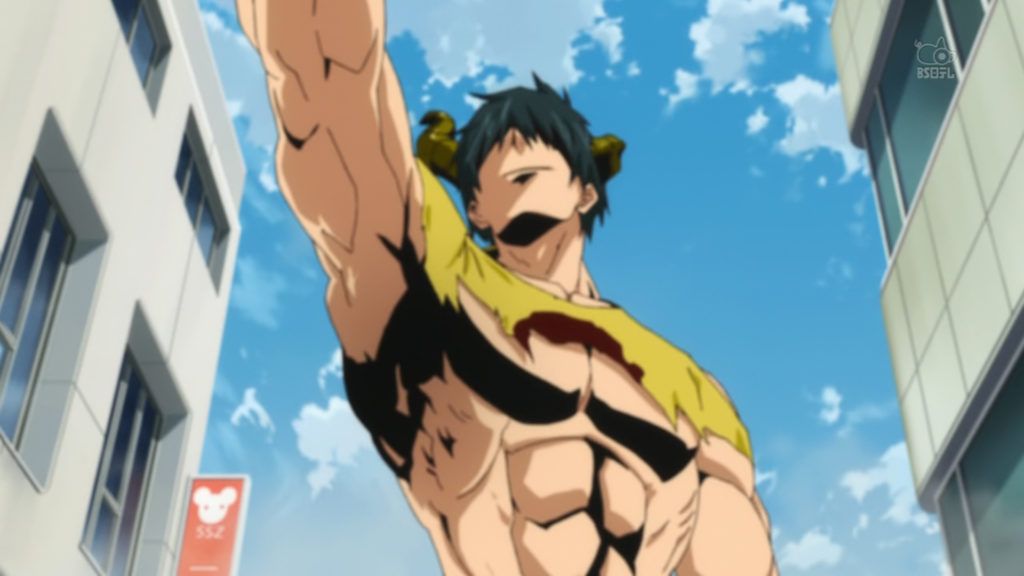 Episodes: 13

Studios:

 White Fox
Genres: Comedy, Demons, Supernatural, Romance, Fantasy
Summary:
The Devil is a Part-Timer! is a great Anime Where the MC is a Demon Lord coming from another world to live on earth as a human, while trying to keep his real identity and power hidden.
"The Demon Lord Satan" who begins to conquer the land of Ente Isla with his vast demon armies.
However, while embarking on this quest to take over the continent, his efforts stop to the hero Emilia.
forcing Satan to make his retreat through a dimensional portal to land in the human world.
The demon finds himself stranded in Tokyo and vows to return and complete his subjugation of Ente Isla.
Satan assumes the guise of a human named Sadao Maou and begins working at MgRonald's to make ends meet.
He soon realizes that his goal of conquering Ente Isla is just not enough.
Hataraku Maou-sama! presents a hilarious view of the most mundane aspects of everyday life, all through the eyes of demon lord.
Read Also: Anime Where MC is Strong But Acts Weak
---
8. Towa no Quon
Episodes: 6 Movies
Studios: Bones
Genres: Action

,

 Movie

,

 Mystery

,

 Super Power

,

 Supernatural
Summary:
The story of this anime follows a the mc Quon and his friends, who have a hidden power a.k.a "Attractors".
Attractors are human beings who awaken their supernatural powers.
Quon is determined to save them all.
But also a secret organization is hunting them…
---
7. Darker Than Black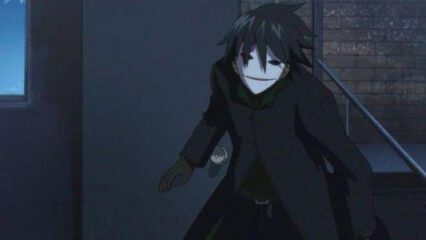 Episodes: 37 / Two Seasons

Studios:

 Bones

Genres:

  Action, Sci-Fi, Mystery, Super Power
Summary:
One night, as meteors streak across the star-studded sky, Shion Pavlichenko becomes a Contractor.
Despite her brother's transformation, Shion's twin sister Suou continues to live a fairly ordinary life, attending middle school with her friends and getting caught up in the awkwardness of growing up.
However, everything changes when her home is invaded by a masked man cloaked in black, destroying any sense of normality she once had.
Revealed to possess latent Contractor abilities of her own, Suou is caught between family, friends, and her own sense of purpose as she ventures into the ruthless world of cutthroats and espionage that Contractors call home.
Meanwhile in Tokyo, investigation surrounding Hell's Gate's sudden collapse is underway, and prophetic signs of doom point in the direction of a silver-haired doll.
Read Also: Anti-Villain Anime Characters With Good Motivations
---
6. Seraph of the end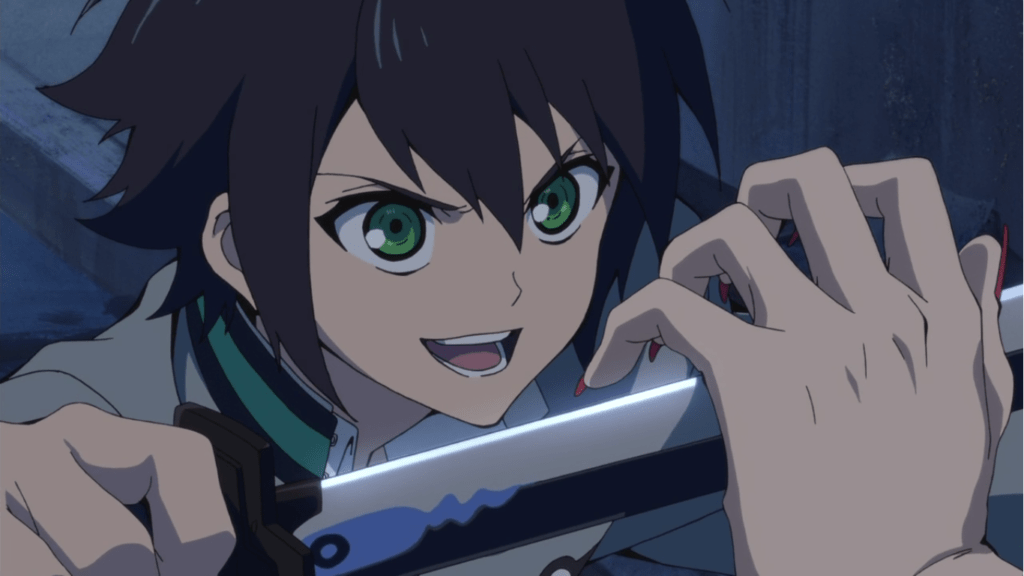 Episodes: 24 / Two Seasons
Studios: Wit Studio
Genres: Action, Military, Supernatural, Drama, Vampire, Shounen
Summary:
One day, a mysterious virus appeared on Earth which killed every infected human over the age of 13.
Moreover, vampires emerged from the world's dark recesses and enslaved mankind.
Enter Hyakuya Yuuichirou, a young boy, who along with the rest of the children from his orphanage, are treated as livestock by the vampires.
Even in captivity, Yuuichirou dreams big.
He dreams of killing vampires.
He dreams of killing them all.
---
Continue Reading by Clicking the Next Button!