The 10 Best Anime Quotes Ever
 It was so much hard, to make this  Collection of Unforgettable Anime Character speeches and Quotes.
Of course, there are so many quotes, in every single episode of each anime!
So below you will find some great poetical, Sad, philosophical quotes, that are still running in our mind.
just make sure to know, that this order is not made for ranking, its just a random list.
If you know some other anime quotes that worth to be mentioned, You may post it in a comment!
So lets Start our Countdown of the best Anime Quotes and Speeches of all Time!
10.  Uzumaki Naruto (Naruto Shippuden)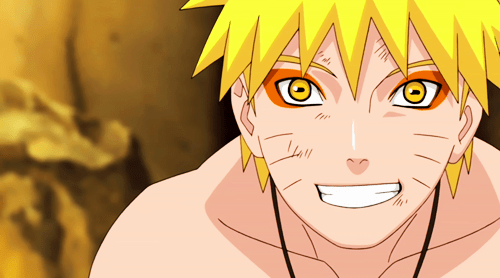 If you don't like your destiny, don't accept it. Instead, have the courage to change it the way you want it to be!
Read Also: The 30 Greatest Inspirational Anime Quotes Of All Time
9.  Erza Scarlet (Fairy Tail)
Moving on doesn't mean you forget about things. It just means you have to accept what's happened and continue living.
Read Also: The 20 Best Anime Waifu You'd Love to Spend your life with
8.  L Lawliet (Death Note)
I have two rules: First, I'm never wrong. Second, if I'm wrong… back to the first rule.  
Read Also: 10 Anime Where The MC Became a Villain
7.  Reborn (Katekyo Hitman Reborn!)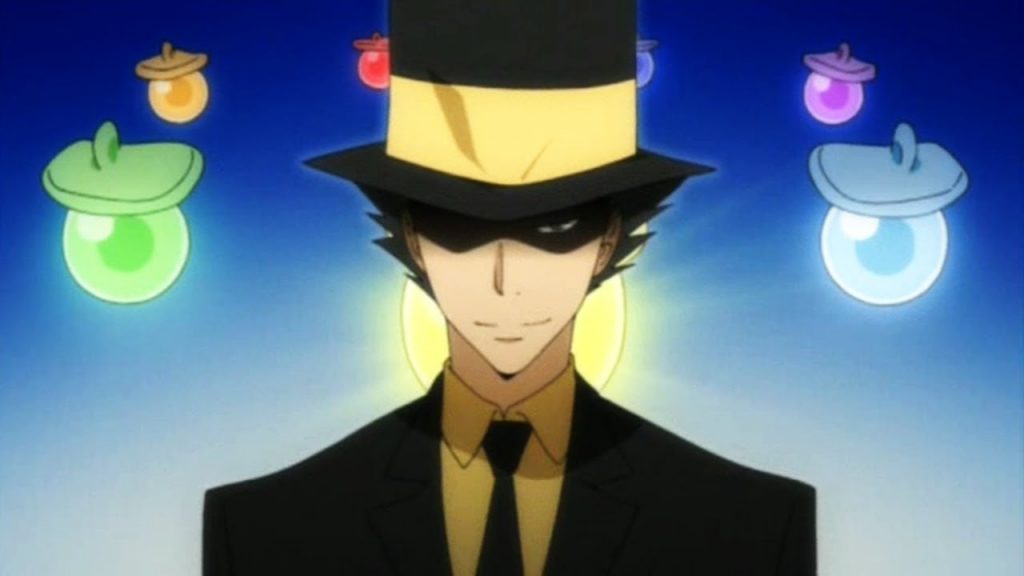 You came into my life as a story, you left as a legend.  
Read Also: 10 Awesome Mafia Anime List to Watch if you like Gangsters
6.  Levi Ackerman (Attack on Titan)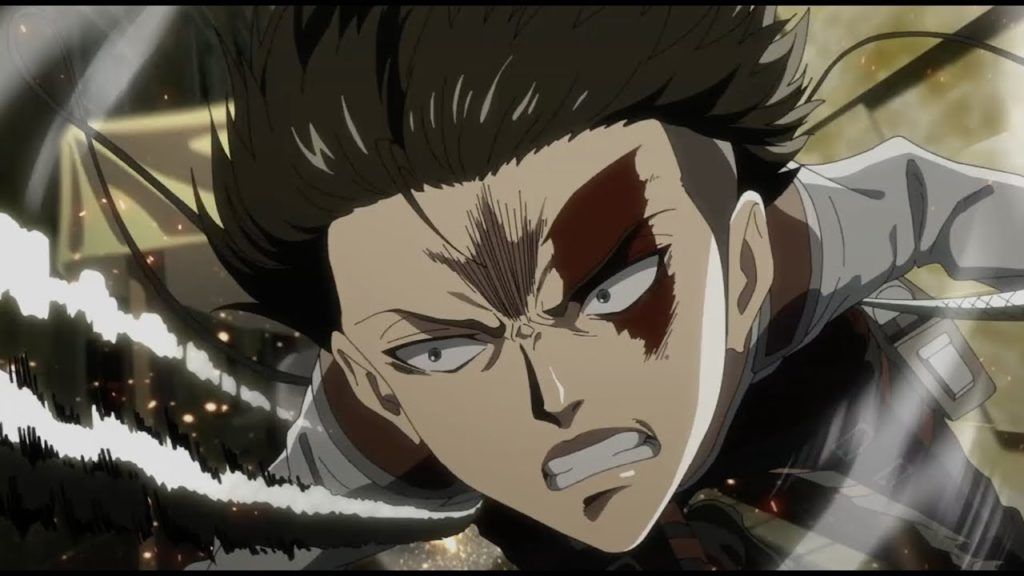 I don't know which option you should choose. I could never advise you on that… No matter what kind of wisdom dictates you the option you pick, no one will be able to tell if it's right or wrong until you arrive, to some sort of outcome from your choice. 
Read Also: 10 Best Survival Anime | Life or Death!