Anime Quotes are so inspirational, Motivational, and sometimes they teach us life lessons, wisdom, and various values in life.
These anime quotes features some of the all-time anime you may know, as well as some lesser-known ones you'll love to check out.
Hence, probably this list of amazing anime quotes will help you and push you forward whether you feel upset, or happy.
Check out Various Anime Tops:
So lets fed our brain with these 30 Greatest Inspirational Anime Quotes Of All Time!
---
30.

Esdeath (Akame ga KILL!)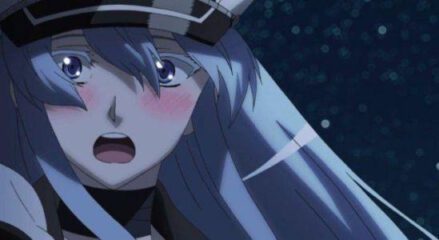 "I have so many things I want to say, so many things I want to ask you, but… When I see your face… None of that matters anymore!"
General Esdeath a.k.a esdeath is the secondary antagonist of the Akame Ga Kill! manga and anime series.
She is the leader of the Jaegers under the orders of the Prime Minister.
Moroever, She is madly in love and obsessed with Tatsumi.
---
29.

Koro-Sensei (Assassination Classroom)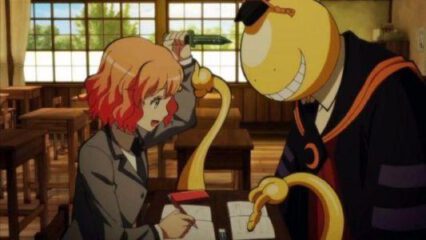 "Whether a fish lives in a clear stream or a water ditch, so long as it continues swimming forward, it will grow up beautifully."
Korosensei is one of the main characters and main antihero of Assassination Classroom anime and manga series.
He is the teacher of Class 3-E of Kunugigaoka Junior High School.
---
28. I

tachi Uchiha (Naruto)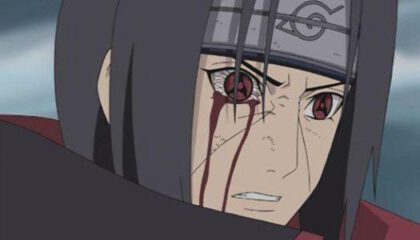 "Those who forgive themselves, and are able to accept their true nature… They are the strong ones!"
Itachi Uchiha is one of the most beloved, badass anime characters of all time.
He is a fictional character in the Naruto manga and anime series.
Itachi is the older brother of Sasuke Uchiha and teh one who kills the entire Uchiha Clan, sparing only Sasuke.
---
27.

Nao Tomori (Charlotte)
"The scars that you can't see are the hardest to heal."
Nao Tomori is one of the main characters of Charlotte.
She is a first year student and the Student Council president of Hoshinoumi Academy.
---
26.

Takano Miyo (Higurashi No Naku Koro Ni)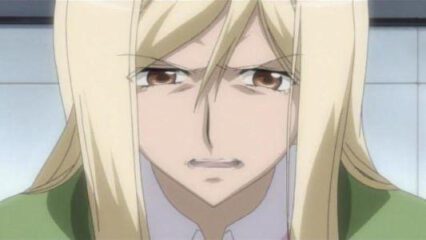 "Every phenomenon that happens in the human world is caused by people for their own convenience."
Takano Miyo is the main villain/antagonist in the Higurashi no Naku Koro ni series.
In some episodes, She seems to be a recurring antagonist.
---