10 Anime Where MC Starts Off Weak And Becomes OP
Welcome to BakaBuzz, and this is our list of top 10 anime series where the MC starts off weak and becomes an op legend.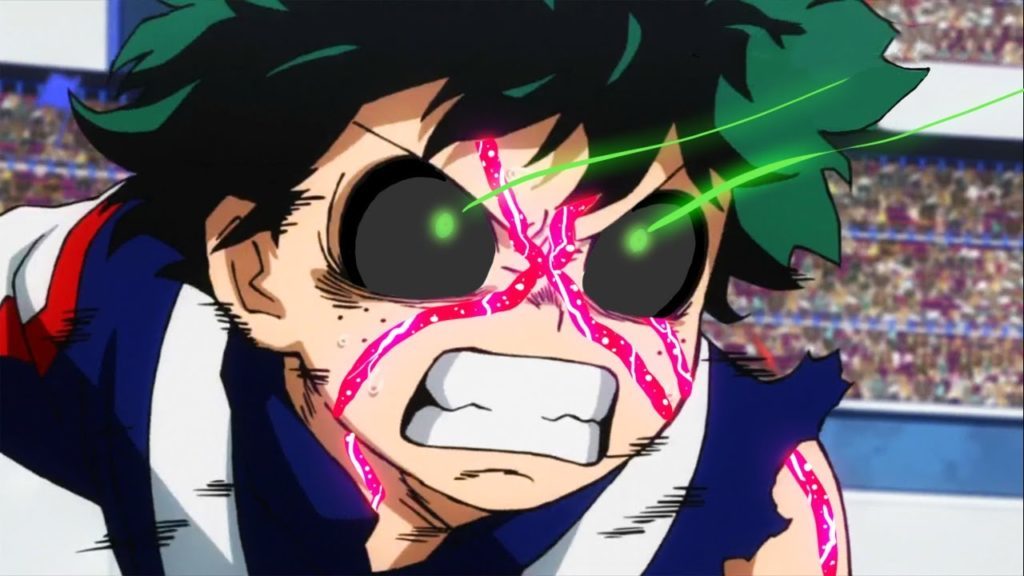 One of the best parts of a great anime series is getting to watch characters grow and develop into better versions of themselves.
Sometimes, this growth can be pretty dramatic, to the point that the chracter is a totally different person by the series's conclusion.
Characters in these anime are weak. but through determination, hard work, and rigorous training, they become strong and masters of their field, whether it's martial arts, a job class in a game, or a hobby such as sports. These protagonists might even become powerful enough to be op mc.

we hope that u like the video, and find some new exciting anime series to add to your watch list
of course if you enjoy the video make sure to subscribe to our channel BakaBuzz .
hit the notification bell for more cool videos, also share this video with your friends
Youtube channel: BakaBuzz
---
you may also like: