Top School Anime With An Op Transfer Student
School anime series are always well welcomed and loved among fans, as they usually depicts heartwarming romance stories, the best schools that one my eve dream to enrolls in, pretty schoolgirls with gorgeous uniforms, but of course there will be a cool badass, and op transfer student to spices things up.
Hence, Today's article is about the main characters who play the role of transfer student that go to a magic school or academy and then undergo a massive shift in power and influence, or they are already overpowered, to begin with.
With no further ado, here we go!!
---
10. Tokyo Ravens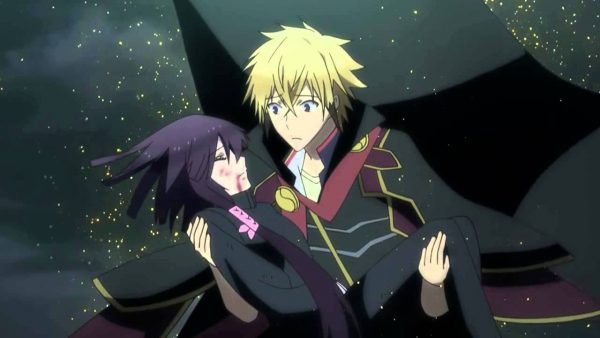 We start our list of Top School Anime With An Op Transfer Student with Tokyo Ravens.
The events revolve around a boy born into a family with strange religious affiliations. But he lives a normal life due to his inability to see supernatural phenomena and creatures. All this changes one day …
The work story is excerpted from a novel of the same name by writer Kōhei Azzano.
---
9. Classroom of the Elite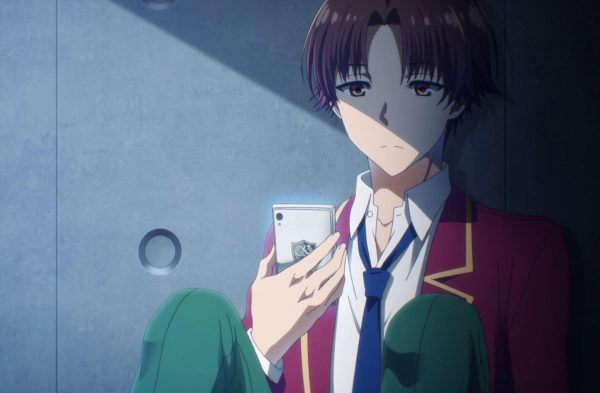 The story takes place at senior high school a top-of-the-line prestigious school where the students are almost guaranteed success in life.
Here students have the freedom to do as they please, and they are given a monthly stipend to fund their every desire senior high school appears to be a paradise but underneath the surface, only the best students get treated well.
D class is a class where the worst students are placed, and here we have our main character Kiyotaka Ayanokouji is a transfer student known for getting 50% on all of his exams.
But dont worry as he is a badass op character and will later surprises everyone.
Read Also: 16 Best Anime With a Badass Mc that has a Cold Personality
---
8. Kill La Kill
Satsuki Kiryuin is not only the chief student delegate, she literally runs the entire high school located in Tokyo Bay.
Never parting with his katana, Satsuki upholds order with an iron fist and guarantees relentless punishment to offenders.
But a new student, Ryûko Matoi, owning half of Scissor Blade, will stand in her way to find her father's killer who holds the other half of Scissor Blade.
---
7. Hundred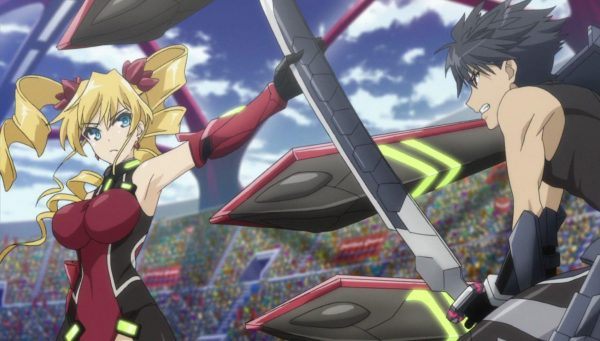 Hundred anime series is a depicting the tale of an op transfer student too, that revolves around a weapon that can counter the mysterious Savage life form attacking mankind.
Hayato Kisaragi is a Survivor of a savage attack, successfully he enrolls in the marine academy city ship Little Garden.
During the process of his intense training for the battle ahead, he immediately attracts the interest of multiple females.
Also, gets drawn into a number of incidents as he tries to fight against the creatures that now live on Earth and threaten its safety.
---
6. Food Wars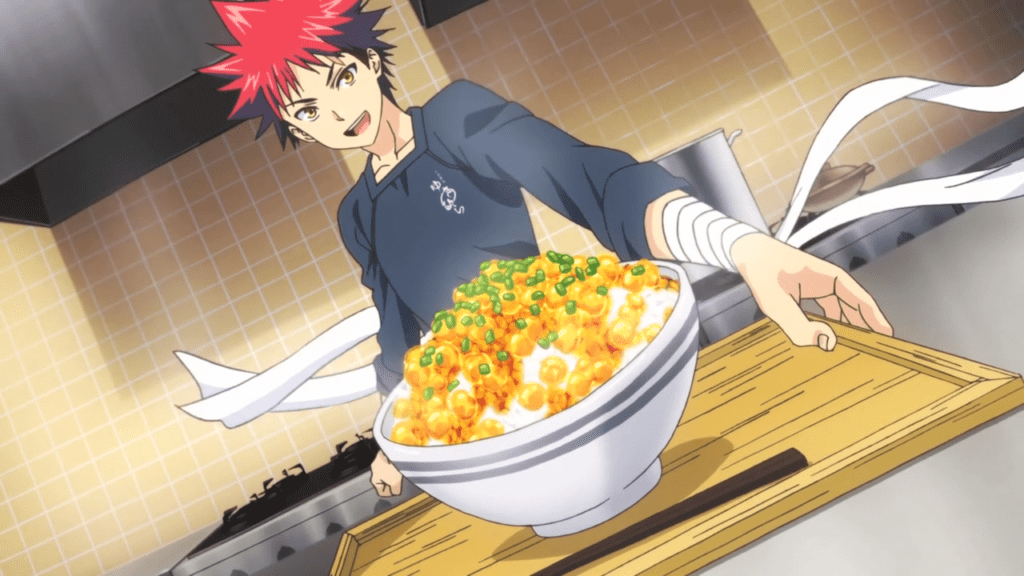 Shokugeki no Soma or Food Wars is an anime that has really succeeded so far. Showing us that even culinary-themed tv shows can compete with the best masterpieces series, and get on the podium of the greatest anime of all time.
It's all thanks to the Totsuki Culinary Academy which is one of the popular international culinary schools in Japan.
It is the primary setting of Shokugeki no Soma Anime tv Shows, where the main character in this anime Sōma Yukihira that is a transfer student, who embarks on his adventure to become the best and the most op chef in the world.
Read Also: The Best 36 Twisted Dark Anime Series to Watch Right Now!
---
Continue Reading By Clicking the Next Button