Naruto Couples and Pairings:
5. Dan and Tsunade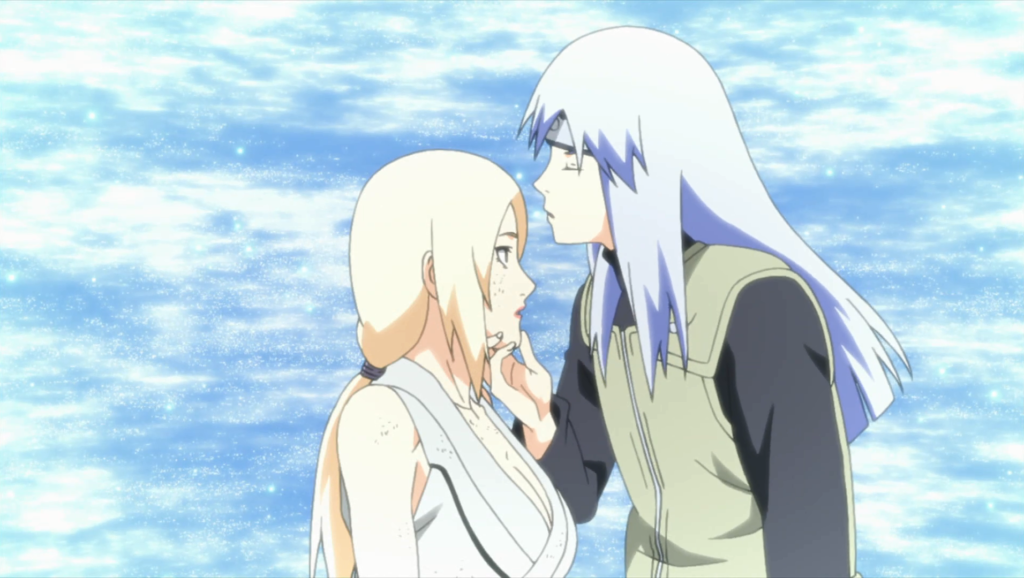 The two began dating because of their similar Goal which is advocating for medical ninja to be assigned to every squad.
During their time together Dan shares his dream of becoming Hokage with Tsunade. So to be able to protect the villagers of Konoha.
Tsunade encourage Dan to follow that dream.
But unfortunately, Dan will die and Tsunade will accomplish that dream later.
---
4. Shikamaru and Temari
ShikaTema  is the word used to refer to the romantic relationship between Shikamaru Nara and Temari.
Despite her usual tough demeanor, Temari has a tendency to show a softer nature around Shikamaru.
Also, Shikamaru revealed that Temari's smile 'cleared the darkness from his heart'.
Hence, In the final chapter the couple "Shikamaru and Temari" are married and got a son named Shikadai Nara.
Read Also: Sweet Anime Couples Featuring Beauty and The Beast
---
3. Sasuke and Sakura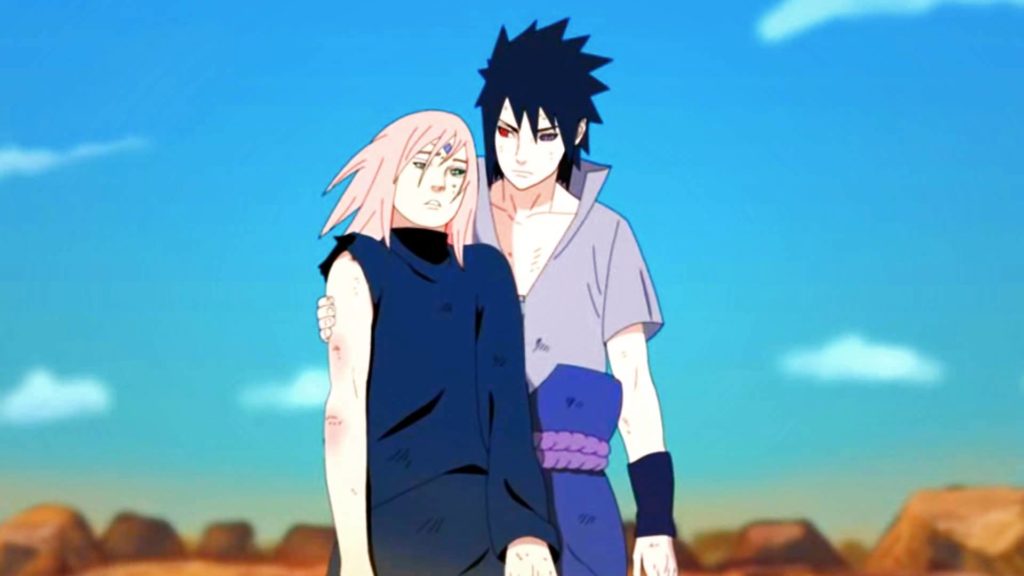 Sakura always had feelings for Sasuke since her childhood, but she was alwayes called an annoyance by sasuke, even though he saved her many times, and stated that she is someone special for him.
after various hardships, Sakura will be the reason why Sasuke decides to return to Konoha following his journey of redemption.
Hence, in the final chapter we gets to see that Sasuke and Sakura are married and have a daughter named Sarada Uchiha.
And Now, Despite the family's distance, Sasuke and Sakura are shown to be both emotionally and mentally connected with each other as well to their daughter, signifying their bond and great importance to each other.
---
2. Minato and Kushina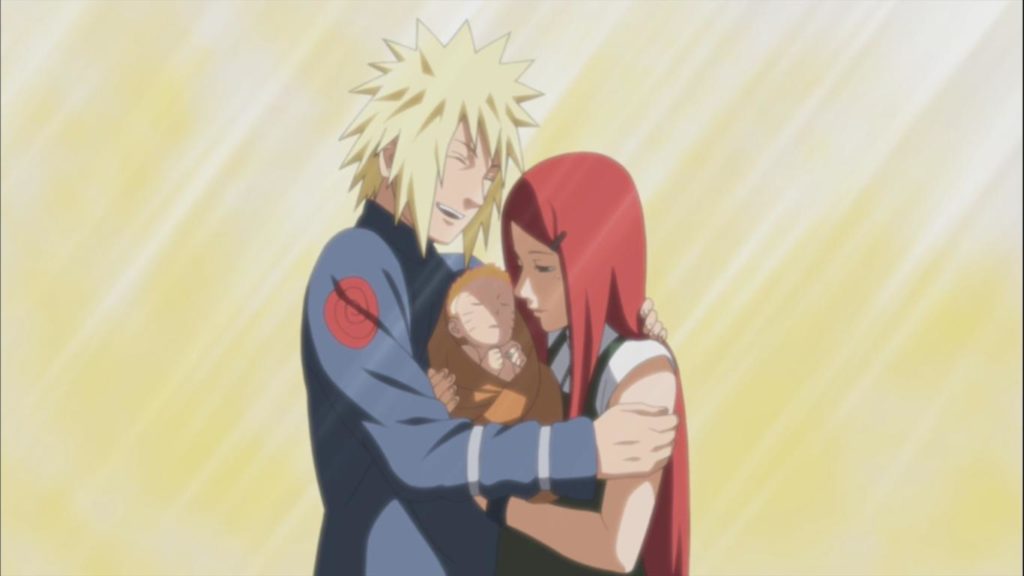 MinaKushi is a word that describe the romantic relationship between Minato Namikaze and Kushina Uzumaki.
These Two are one of the most sweetest Naruto couples.
Minato and Kushina fell in love with each other at young age, and are the parents of the main character Naruto Uzumaki.
---
1. Naruto and Hinata
It's obvious that naruto and hinata will be at the fisrt spot on our list of the cutest Naruto couples and parings.
NaruHina is the word used to describe the love story between Naruto Uzumaki and Hinata Hyūga.
First of all, Hinata is a brave ninja who won't give up! She had a role model and she wants to walk with him.
And is often ready to break away from her normal, and shy personality in order to help Naruto.
She also becomes more assertive for him and also doesn't hesitate to defend him, even to himself.
Moreover, Her pure feelings and deep love for Naruto are one of the driving forces in her self-improvement.
Later, Naruto and Hinata gets married and have a son and daughter. she refers to Naruto as anata.
Hence, as a housewife Hinata often makes bento lunch boxes for Naruto to eat which he often miss out due to his job.
Read Also: Anime Where Bad Girl Fall in Love with Good Boy