Ninja Anime Series | The Best 10 Tv Shows of All Time
Welcome Anime Fans, Probably you have already knew about Naruto as it is one of the greatest anime series of all time!
Hence, Today, we will share with you some other awesome ninja anime series that you didn't knew they even exist.
So, here are the 10 best ninja anime tv shows to watch!
---
10. Harukanaru Toki no Naka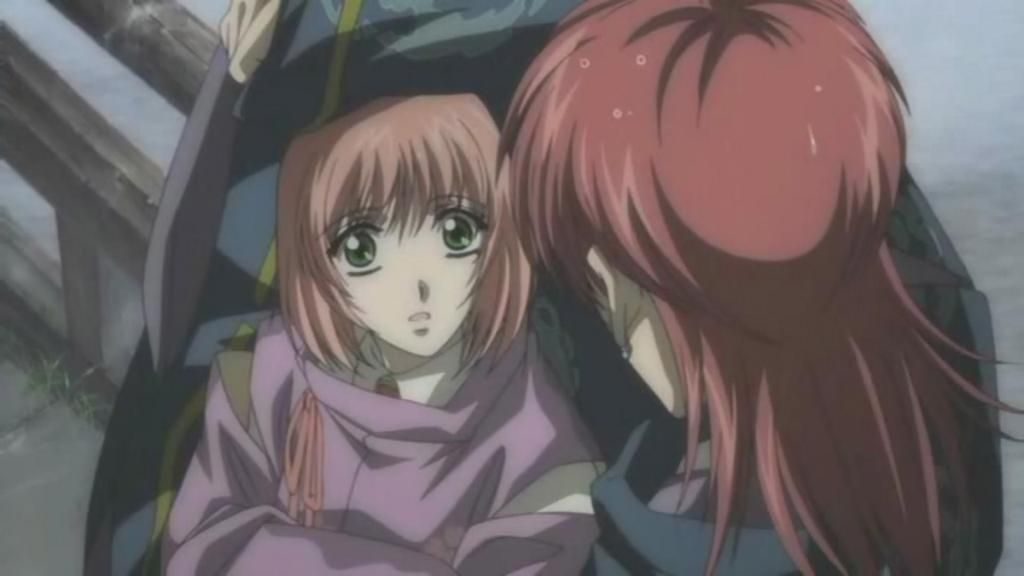 Synopsis:
Akane Motomiya and her friends Tenma and Shimon are transported by a demon into another world, where Akane becomes the Priestess of the Dragon God.
The people of this world tell her that she is the only one who can stop the demons from taking over.
meanwhile, the demons want to use her power for their own ends.
Luckily, Akane has the Hachiyou, eight men with powers of their own who are sworn to protect the Dragon Priestess.
Read Also: 20 Best Anime About The World of Science
---
9. Sengoku Basara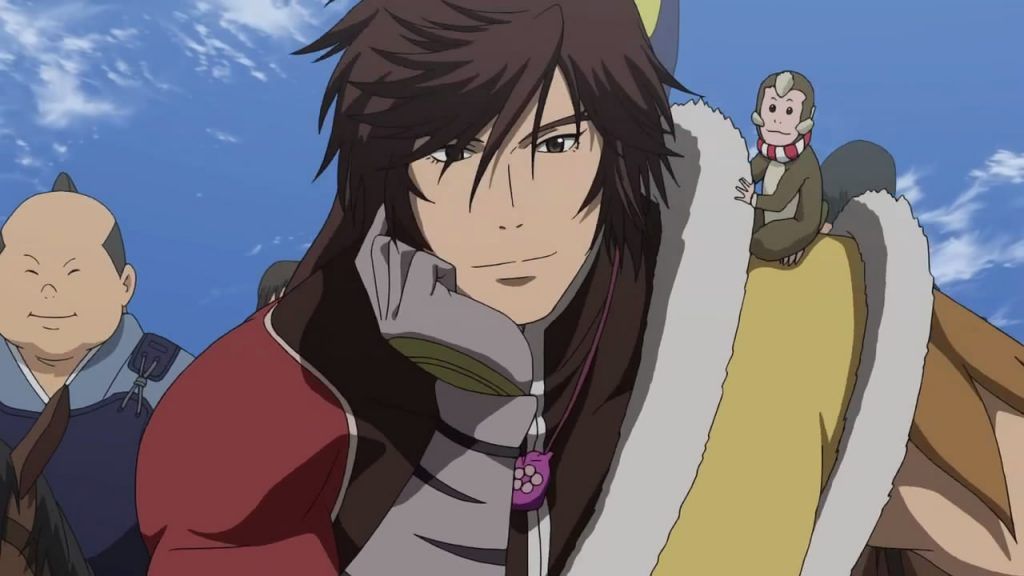 Synopsis
During Japan's Sengoku period, several powerful warlords fought in politics and in arms with hopes of unifying the country under a central government.
But, Nobunaga Oda is the most powerful of these rulers who got the power and military resource needed to conquer all of Japan.
Hence, Nobunaga continues to exert his forces in Sengoku Basara by doubling down on his influence across the country.
Sanada and Date find themselves having to put their differences aside in order to quell the rise of Nobunaga and save feudal Japan from his tyrannical reign.
Magical, militant, and political powers fly forth as these warriors and leaders clash among themselves and the armies of Nobunaga.
---
8. Senran Kagura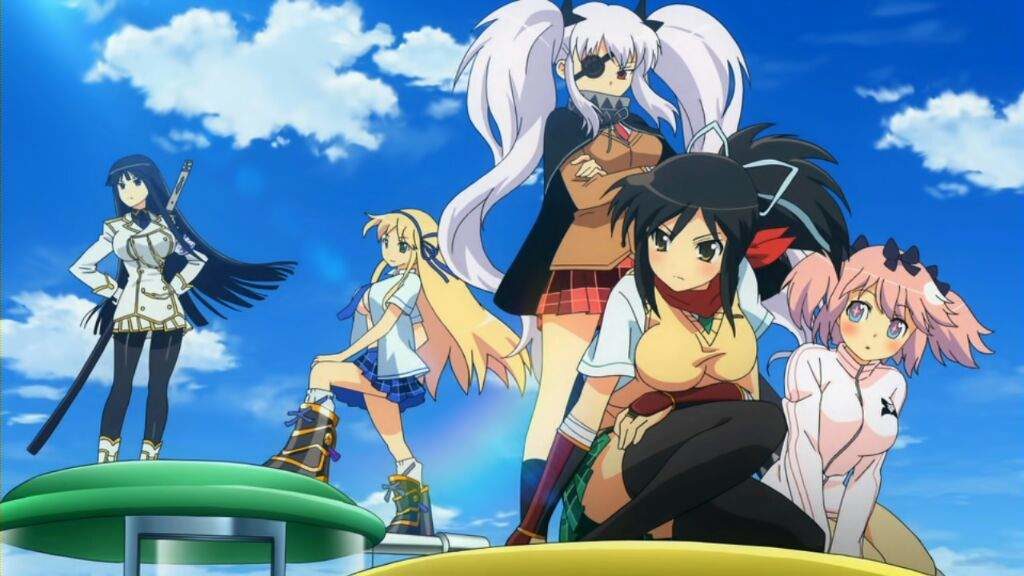 Synopsis:
the first thing that comes to our mind when talking about ninjas is that serves the powerful, hired for intelligence missions, destruction, or assassination. While the times have changed, the need for ninja has not vanished.
Senran Kagura tells the story of five girls In a particular school, secretly trains to become ninja.
these ninja girls each have a secret technique scroll that they protect at all times. This features their tumultuous school life as they pursue the path of the ninja!
---
7. Jubei-Chan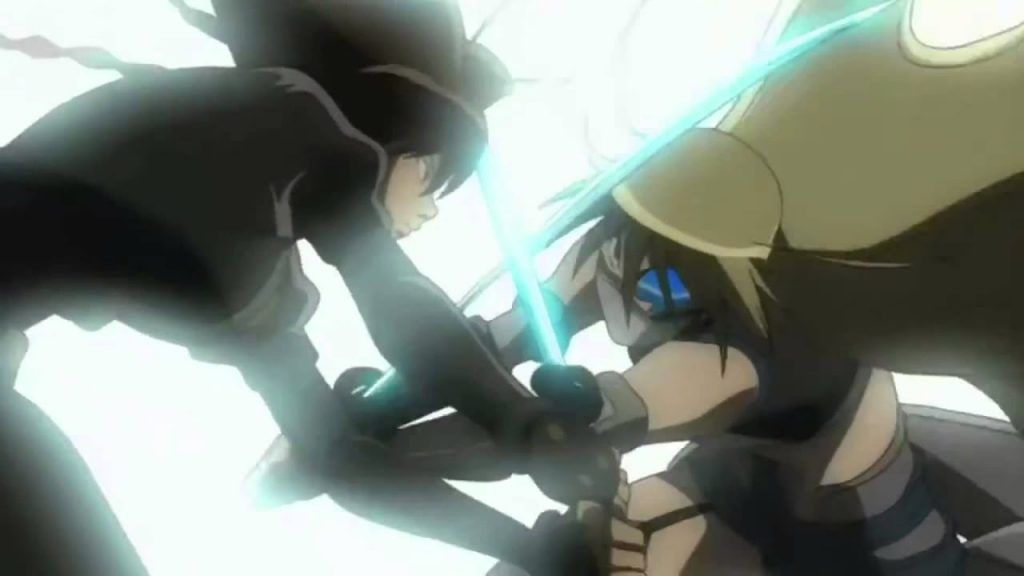 Synopsis:
Jiyu Nanohana is an ordinary schoolgirl until she runs across a scatterbrained 300 year old samurai who tells her that she is the reincarnation of Yagyu Jubei.
With the help of the "Lovely Eyepatch" she transforms into the legendary swordsman whenever she needs to use his awesome fighting ability, which she needs to do quite often as a rival clan is dead set on conquering Yagyu to satisfy an old family grudge.
---
6. Donten ni Warau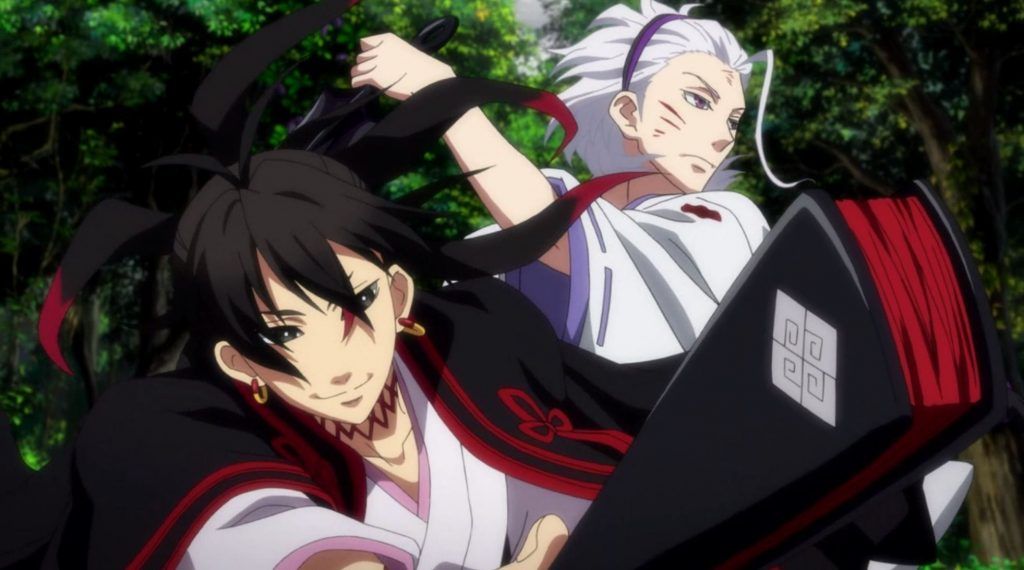 Synopsis:
The Mighty samurai inhabitants starts to decrease, due to the new established law that bans using swords.
Hence, They're still some people who are starts rebelling against this law, causing violent disturbance all over the countryside.
To fight against the rising criminal activities, an unbreakable lake prison was constructed.
Therefore, Three young men, ware in charge of delivering criminals to their place of confinement—but could there be more to their task than meets the eye?
Read Also:  21 Best Psychological Anime Series Recommendations
Continue Reading By Clicking the Next Button: