The 10 Anime Where The MC Has A Split Personality
⌈3⌋ Nurarihyon no Mago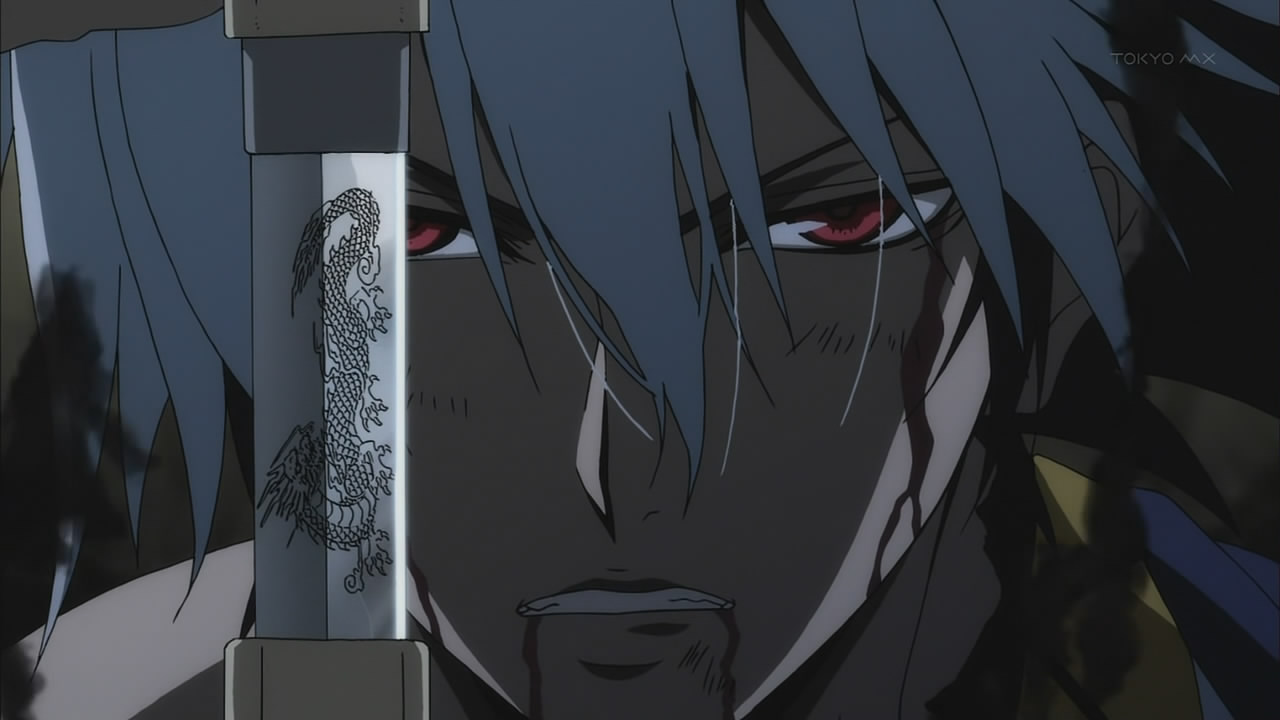 Genres: Action, Demons, Shounen, Supernatural
Studios:  Studio Deen, 2010 production
⇓ Synopsis ⇓
Rikuo Nura doesn't want anything to do with evil youkai and just wants a normal life.
Too bad he's a quarter youkai, and Nurarihyon, his grandfather, is insistent that he takes over as head of the Nura Clan.
He's able to keep his supernatural secret life hidden from his classmates, as he can only transform into a youkai at night, for six hours at a time.
Unfortunately for him, various youkai factions are out to target both his youkai and human friends, and like it or not, he needs to embrace his youkai side. Life is not easy when you're Nurarihyon's grandson.
---
⌈2⌋ Rosario to Vampire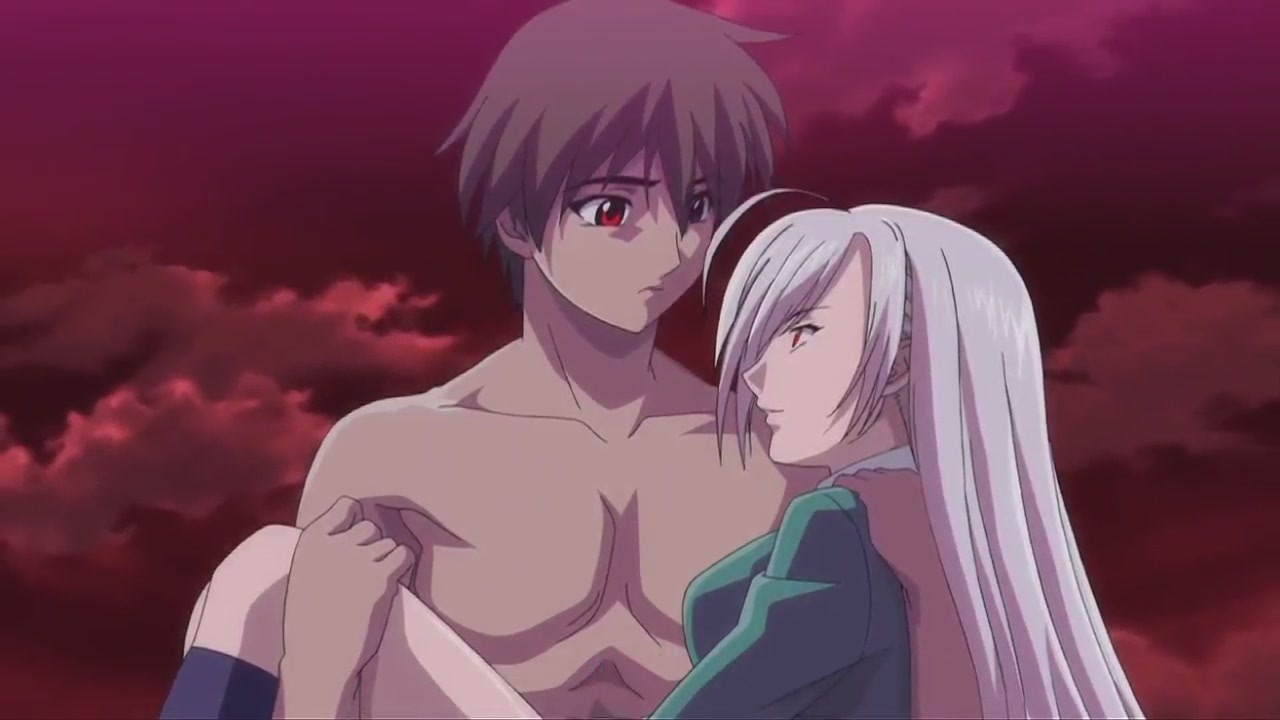 Genres:  Harem, Comedy, Romance, Ecchi, Vampire, Fantasy, School, Shounen
Studios:  Gonzo, 2008 production
⇓ Synopsis ⇓
Youkai Academy is a seemingly normal boarding school, except that its pupils are monsters learning to coexist with humans.
Likewise, all students attend in human form and take normal academic subjects, such as literature, gym, foreign language, and mathematics.
However, there is one golden rule at Youkai Academy—all humans found on school grounds are to be executed immediately!
Tsukune Aono is an average teenager who is unable to get into any high school because of his bad grades.
His parents inadvertently enroll him into Youkai Academy as a last-ditch effort to secure his education.
As Tsukune unknowingly enters this new world, he has a run-in with the most attractive girl on campus, Moka Akashiya.
Deciding to stay in the perilous realm in order to further his relationship with Moka.
However, he does not realize that beneath her beauty lies a menacing vampire.
---
⌈1⌋ Kuroko's Basketball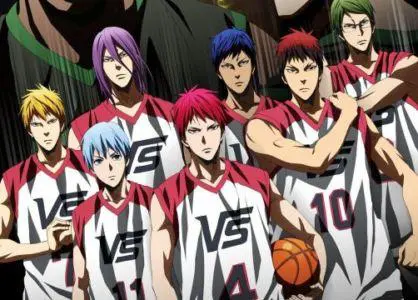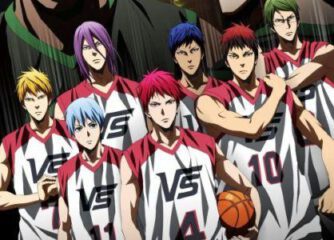 Genres: Comedy, School, Shounen, Sports
Studios:  I.G Production, 2011
⇓ Synopsis ⇓
Teikou Junior High School's basketball team is crowned champion three years in a row thanks to five outstanding players.
Who, with their breathtaking and unique skills, leave opponents in despair and fans in admiration.
However, after graduating, these teammates, known as "The Generation of Miracles," go their separate ways and now consider each other as rivals.
At Seirin High School, two newly recruited freshmen prove that they are not ordinary basketball players: Taiga Kagami, a promising player returning from the US, and Tetsuya Kuroko, an ordinary student whose lack of presence allows him to move around unnoticed, Although Kuroko is neither athletic nor able to score any points, he was a member of Teikou's basketball team, where he played as the "Phantom Sixth Man," who easily passed the ball and assisted his teammates.
Kuroko no Basket follows the journey of Seirin's players as they attempt to become the best Japanese high school team by winning the Interhigh Championship.
In conclusion, to reach their goal, they have to cross pathways with several powerful teams, some of which have one of the five players with godlike abilities, whom Kuroko and Taiga make a pact to defeat.
---
BakaBuzz Youtube Channel: Baka Buzz