Anime Similar to Boku no Hero Academia (My Hero Academia)
Did you like Boku no hero Academia, wanna see some anime series that are similar to it! Here you are, this is a list of the 10 anime that are like My hero academia.
My hero academia focus on the theme of What's a hero?
So, For Izuku Midoriya, the answer to that question has always been simple: "Everything I want to be!" And who is the ultimate hero?
Well, the legendary All Might, of course. All Might is the number one ranked hero and also the "Symbol of Peace" in the world.
Not in his wildest dreams could Izuku have imagined that he would soon cross paths with his childhood hero…
In Boku no Hero Academia, status is governed by "Quirks"—unique superpowers which develop in childhood.
But, unfortunately, hero otaku Midoriya "Deku" Izuku never had a Quirk.
That is, until he met All Might, the greatest hero of all time.
So, If you like Boku No Hero Academia you'll also like this list of "similar anime to BNHA":
---
10. Toriko
The anime focus on A man with inhuman skills to capture the ferocious, evasive and rare animals to complete his ultimate dinner course.
Furthermore, the chef Komatsu, his current accomplice: is a weak timid person who was inspired by Toriko's greatness and accompanies him on all his journeys on his quest for the course of his life.
Read Also: Anime Like Goblin Slayer – Recommendations
---
9. Heroman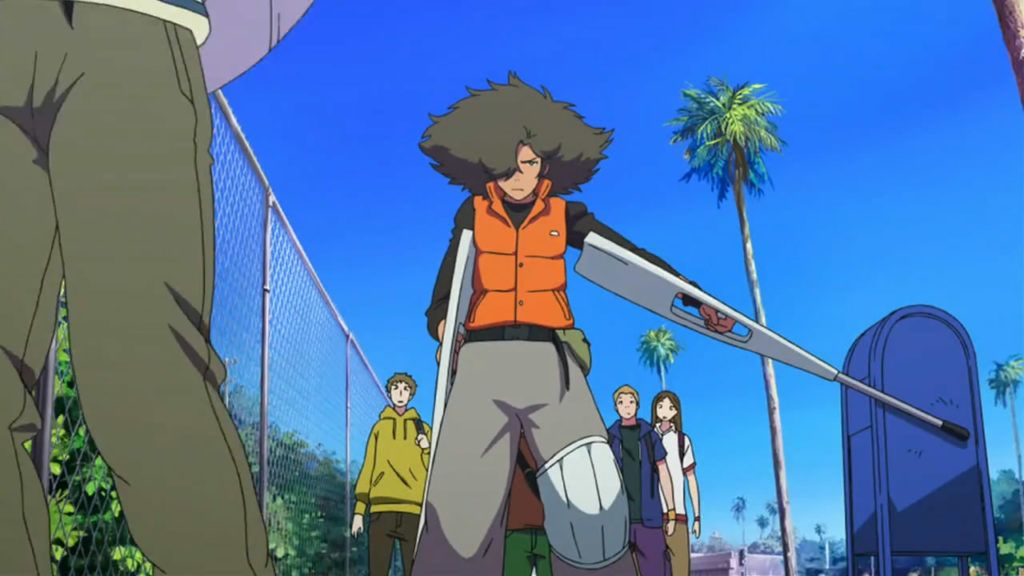 Joey is an orphan living with his grandmother in Center City on the West Coast of the United States of America.
Joey, like any other boy his age, is interested in robots and gadgets and dreams about owning a particular toy robot called a Heybo.
Heybos have very advanced mechanisms and controls but with great mechanisms comes great price.
Hence, the robot is too expensive for Joey, whose only source of income is a part-time job at a restaurant and he needs that money to help support himself and his grandmother.
---
8. Tengen Toppa Gurren Lagann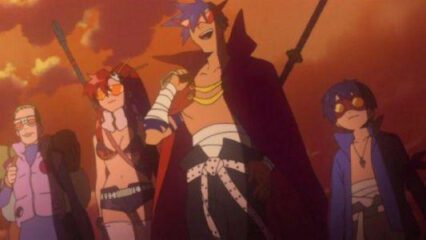 The Shy Main Character becomes ridiculously strong, while discovering a strange glowing object during excavation.
He formed along with a friend a small band of brothers, the Gurren Brigade, to escape the village and break through the ceiling of the cave to reach the surface, which few believe  it even exist.
the stakes get higher and higher as The new friends journey to the world above made them find out that the surface is a harsh battlefield, but the enemies are always defeated rather easily.
---