Best Amazing Anime Powers:
6. Devil Fruit – One Piece
Devil Fruit are mysterious and strange fruit found in the whimsical world of One Piece.
hence, devil fruits can either be a blessing or a curse.
Also, devil fruits are countless in the One Piece anime series, their powers are variable, and there are so many different types of it.
---
7. Death Note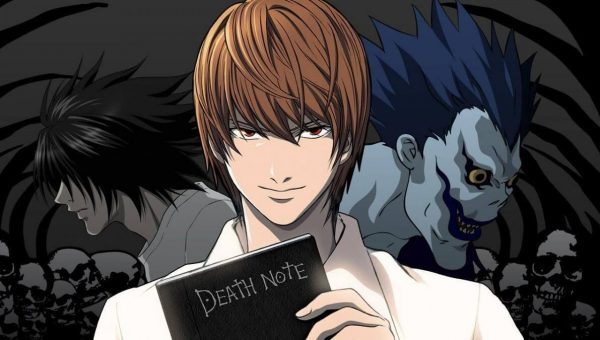 A Death Note is a supernatural notebook used by the Shinigami to sustain their life.
As a result, The Human whose name is written in this note shall die.
Read Also: Best Anime without Fanservice Bullshit
---
8. Kagune – Tokyo Ghoul
kagune means shining feather and spread them out like something breaking out outside a barrier.
Furthermore, all-powerful ghouls possess strong kagune abilities.
Moreover, A kagune can be repeatedly hardened and softened at will by the ghoul.
Hence, This type's regenerative power is a result of the Rc cells easily binding together.
---
9. Rinnegan – Naruto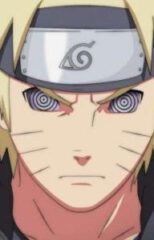 First of all, The Rinnegan is reputed as the most exalted eye amongst the Three Great dōjutsu.
Moreover, The Rinnegan of naruto anime series, grants the wielder a wide range of Powers without any known chakra requirement to keep the eyes active.
Read Also: Sweet Anime Couples Featuring Beauty and The Beast
---
10. Kuro-Sensei's Mach 20 Speed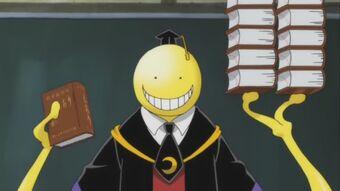 One of the most loved anime powers is being a speedster.
Hence, For Kuro sensei Traveling around the world is no problem whenever he feels like it.
For further info check out the wikia of every single anime on this list: