best Recommended Zombie Anime to Watch Right Now
5| TOKYO GHOUL
Studios: Studio Pierrot
Genres: Action, Mystery, Horror, Psychological, Supernatural, Drama
Episodes: 12
If you're not very strict about what constitutes as a zombie, then definitely watch Tokyo Ghoul. It follows the journey of a normal, quiet 18-year-old college student named Ken Kaneki. His life turned upside down after a near-death accident from which he saved by receiving an organ transplant from a ghoul. The transplant transforms him into a human-ghoul hybrid who must now eat human beings to live. Ken must figure out how to preserve his humanity while hiding the fact that he is now a ghoul.
---
4| CORPSE PRINCESS (SHIKABANE HIME: AKA)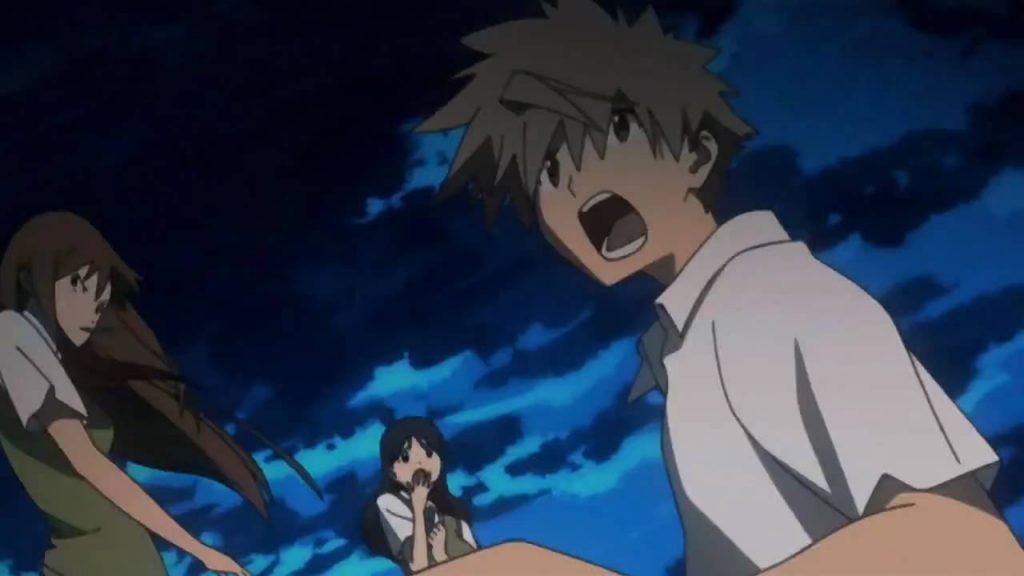 Studios: Gainax, feel.
Genres: Action, Horror, Martial Arts
Episodes: 13
Joining the ranks of humans who turned into zombies is Makina Hoshimura, the titular character of Corpse Princess. While she may not look like a zombie and doesn't eat brains, she's definitely one of the undead. She reanimated after being killed alongside her family, and now has to kill 108 other revived corpses to be able to join her family in heaven. Her ultimate goal is avenging her family's death by defeating the undead group known as Seven Stars. A cool female character with formidable physical skills, Makina uses dual MAC-11 machine guns to destroy her enemies.
---
3| THE EMPIRE OF CORPSES (SHISHA NO TEIKOKU)
Studios: Wit Studio
Genres: Sci-Fi, Historical, Psychological
Episodes: 1
In an alternate 18th-century England, scientist Victor Frankenstein discovers a method of reanimating a corpse. When his creation gets destroy, another method of reanimating corpses discovered, paving the way for using reanimated corpses in manual labor in the 19th century. However, unlike Victor's method, this newer method isn't able to return the corpse's soul back to the body. John Watson, a medical student, later tasked by the British government to obtain Frankenstein's notes on reanimating a corpse with a soul.
---
2| ZOMBIE-LOAN
Studios: Xebec
Genres: Action, Horror, Shounen, Supernatural
Episodes: 11
It seems that Japan really has a thing for undead main characters. the two mc Chika and Shito are zombies who are able to keep on living in exchange for hunting down other zombies. They are later joines by a girl with the name Michiru, who has the ability to see a ring around a person's neck when they are about to die.
Chika and Shito use Michiru's special ability to track the undead so they can pay off their debt to Zombie-Loan.
---
1| GYO: TOKYO FISH ATTACK
Studios: ufotable
Genres: Horror
Episodes: 1
The 75-minute GYO: Tokyo Fish Attack OVA (Original Video Animation) is based on the horror manga of the same name written and illustrated by the popular horror mangaka Junji Ito.
As the title indicates, instead of human corpses, Tokyo is under attack by incredibly stinky undead fish which infected by a disease that humans can also contract. In the middle of this chaos, a girl named Kaori goes on a quest to find her missing boyfriend.
---
Read also: Sci-Fi Anime for 2019. Best Anime Series To Watch Right Now