Anime where Mc has a Dark Past
So, Be it body modification, Brainwashing, or power boosting.
Rather, some of these characters show us that the only wholly bad experiences are those that affect our humanity … which may lead to some unexpected issues in the future.
by browsing this anime list, you will find you next animeto add to your watch list.
---
10.  Coppelion (dub)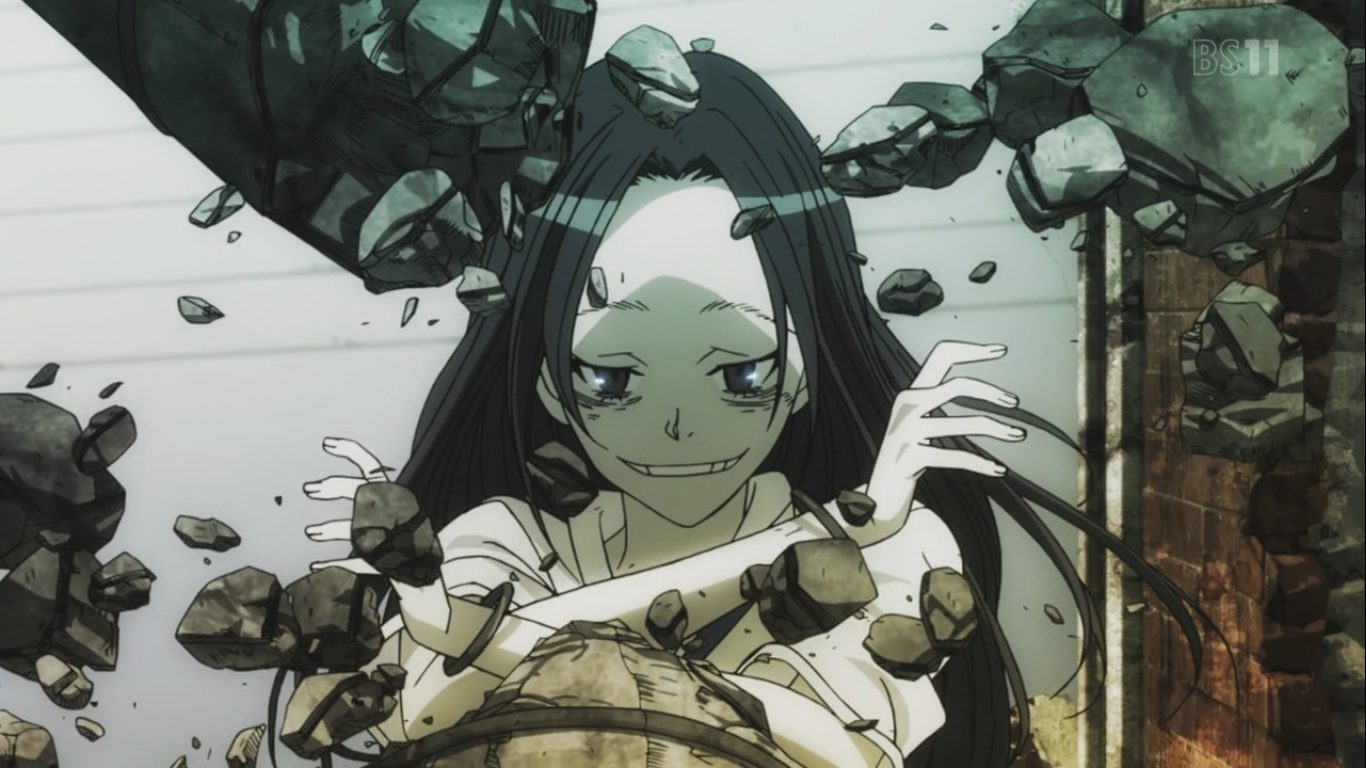 Genres:  Action, Sci-Fi, Seinen
Studios:  GoHands
Episodes: 13
Summary:
In 2016, a meltdown of a nuclear power plant creates a big catastrophe in Tokyo.
20 years later, the city has become a ghost town due to the high levels of radiation.
From that area a distress signal is received.
The Self Defense forces dispatch three girls from the special unit Coppelion to search for survivors.
But why aren't they wearing any protection against radiation?
---
9.  Saishuu heiki kanojo (dub)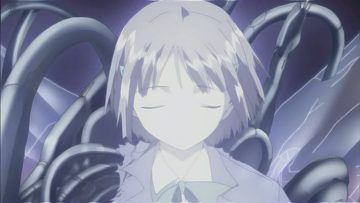 Genres:  Military, Sci-Fi, Drama, Romance, School
Studios: Gonzo
Episodes: 13
Summary:
Saishuu heiki kanojo is an anime where MC has a dark past, and the following summary explains some the details about that.
The shy Chise is finally confessing to Shuuji, and finally the two of them are starting to exchange diary awkwardly.
One day, Shuuji tries to escape from a sudden enemy air raid on Sapporo.
While desperately escaping from the air raid, Shuuji sees a scene that he could not forget for his life.
He sees Chise, with a huge weapon looking as if it was part of her hand, shooting the enemy fighters down one by one.
So, Apparently, Chise is the ultimate weapon with destructive power which is important for the war.
Read Also: Anime Where Bad Boy Falls in Love With a Good Girl