Anime is an inspiration!
Anime shows were always a spot of inspiration for all of us.
Actually, it inspired me to write this topic! And we are going to tell you why it is an inspiration.
One of the best parts about watching anime is how often a show can surprise you.
Sometimes for the better; sometimes for worse.
But if anime nerds know one thing, it's that anything is possible.
We always have the perfect cure for a bad day.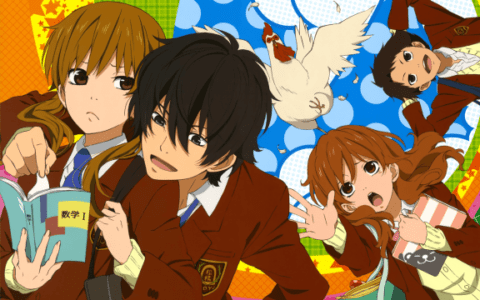 I think just about everyone has had a terrible day at some point.
One of those days when you don't feel like dealing with anyone or anything.
Anime is perfect for those kinds of days.
Regardless of what you feel like watching, there's bound to be an anime to fit the way you feel.
Anime has many genres, some of which are more lighthearted, sci-fi, or serious than others.
You can easily find something to inspire you with hope, or something to cater to your bad mood.
We explore meaningful concepts regularly.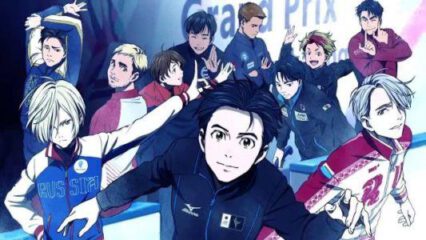 Despite the rather unrealistic nature of most anime, many shows teach viewers a lesson or explore at least one major thematic issue central to human existence.
For example, Full Metal Alchemist Brotherhood explores the themes of kinship, death, and corruption.
Sword Art Online explores how we construct our perceptions of reality and what makes one reality the true one.
We exercise our imaginations.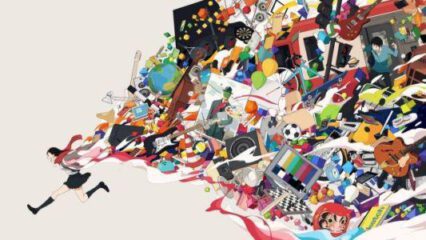 You kind of have to have the imagination to get into anime in the first place.
Most shows feature really crazy concepts and alternate universes that you just can't view realistically.
For example, some of the most popular anime right now includes Naruto Shippuden, which features a light-hearted ninja teen who uses the life energy from the giant fox demon living inside of him to become stronger.
Another very popular show is Attack on Titan (or Shingeki no Kyojin), which features a group of people trying to survive the giant, naked cannibals that come into town and try to eat everyone.
You know, stuff like that.
Anime nerds are used to jumping into highly fictionalized shows and use their imaginations much more regularly than your average person.
As a result, they're generally much more creative and open-minded than others.
---
Source: Lifehack