List of 18 Best Action Comedy Movies of All Time
Action comedy movies have always been among the first genres to be produced in film history.
Films within the genre continue to look well with action fans and comedy movie audiences everywhere.
In fact, nearly every movie listed below has received good critics, votes, and an award of some kind – MTV, Teen's Choice, People's Choice – to prove it.
So, with no further ado here is an adjusted content that will show you the 18 action comedy movies with positive reviews that you'll want to stream on Netflix, YouTube premium, or amazon prime ASAP.
---
18. Jumani: Welcome to the Jungle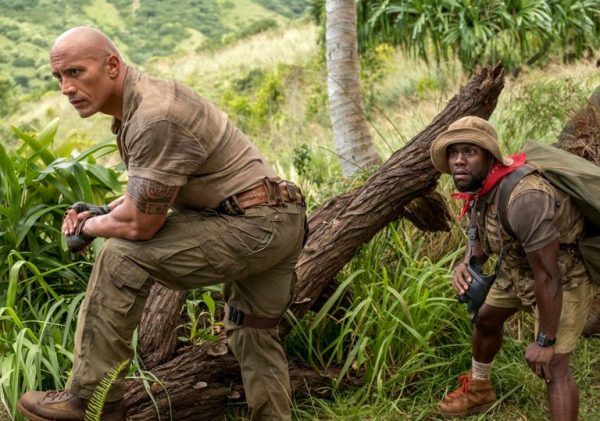 Among the best movies that received positive reviews, good critics and a highly score on various streaming services, we have Jumanji.
The synopsis of this remake of the award-winning 1995 classic, chronicles the story of four teens who are immersed in a video game as characters in the world of Jumanji.
Forced to work through their differences, embrace their new skills and even fight a few villains, the team's only goal was to survive and get home.
---
17. Bad Boys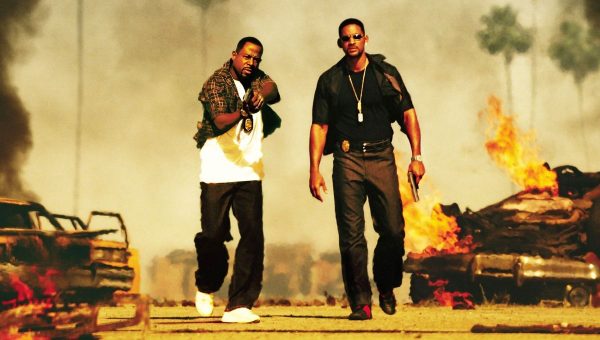 The Synopsis of this action comedy movie Bad Boys stars Will Smith and Martin Lawrence, who play two policemen with 72 hours to recover stolen drugs, protect the witness, and complete their mission – though it's not as witchy as it looks.
Full of clichés and from a satirical comedy angle, Bad Boys is a fun film that remains among the best action comedy movies that you must watch.
---
16. Big Momma's House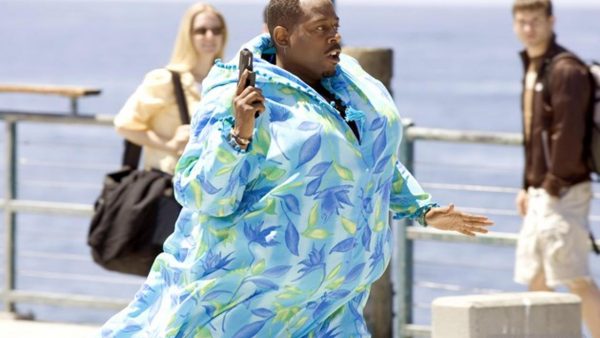 Amid this best list of movies we have an action-comedy called " Big Momma's House" that chronicles When FBI agent Malcolm Turner (Martin Lawrence) is tasked with arresting a notorious bank robber and protecting a woman and her son, he takes on an unconventional mask … as her beloved grandmother.
Now fully committed to the cause and impressing the woman he's protecting, Agent Turner is Hattie May Pierce – but you can call him Big Momma.
---
15. Beverly Hills Cop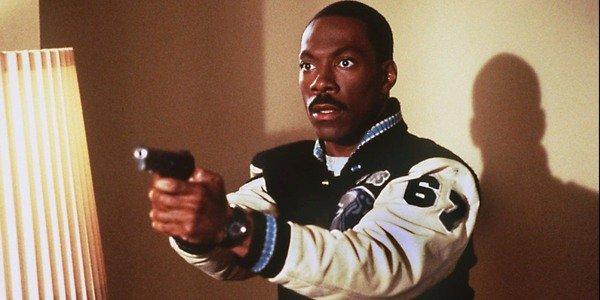 A Detroit cop (Eddie Murphy) is on a trip to Beverly Hills to hunt down the man who killed his childhood friend.
But when Rodeo Drive doesn't match the city culture he's used to, he quickly finds himself with some new enemies.
---
14. Murder Mystery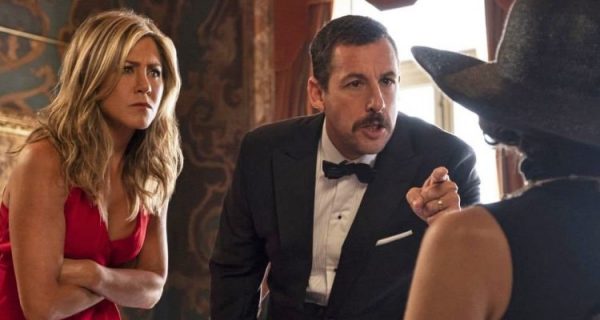 Its weird to talk about comedy movies, without mentioning Adam Sandler, as this Hollywood icon is a professional in this field.
Murder Mystery is one of Adam Sandler's Netflix action comedy movies that tell the story of a New York police officer and his wife, who finally go on a honeymoon.
But their vacation takes an unexpected turn when they are invited to a millionaire's yacht. And that does not calm down when a murder takes place on the boat. The couple is then suspected by the police officer in charge of the investigation.
It is one of the best movies by Adam Sandler in cooperation with Netflix.
---
13. True Memoirs of an International Assassin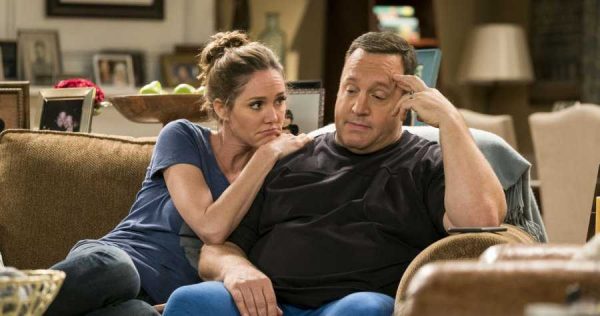 This is one of the best picks among our recommended list of movies, starring Kevin James, it offers epic action, and unstoppable comedy, which is available on Netflix.
A mild-mannered author is mistaken for an assassin after his novel about a hired killer is published as a true story.
He is soon kidnapped and taken out of the country to help with an assassination plot.
Kevin James, as the primary role in this film, and as a mild-tempered person, would become a prospective author.
---
12. Men in Black
With so many good and critical reviews, this American action comedy film depicts that Aliens are among us, but this is something "Men in Black" know and forget.
Starring Tommy Lee Jones and Will Smith, the two serve as the dynamic duo on an out-of-this-world comic book spin-off.
---
11. Hot Fuzz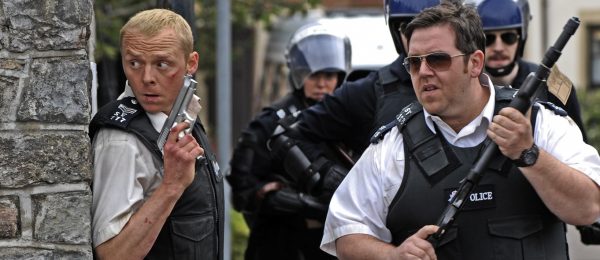 From director Edgar Wright's mind comes Hot Fuzz: a comedic angle movie about a London cop who's very good at what he does.
After getting kicked out of the team for making everyone look bad, Nicholas Angel (Simon Pig) is transported to a fairly quiet little town.
As the murder cases come to light, Angel reveals the dark town's secrets.
---
10. Jump Street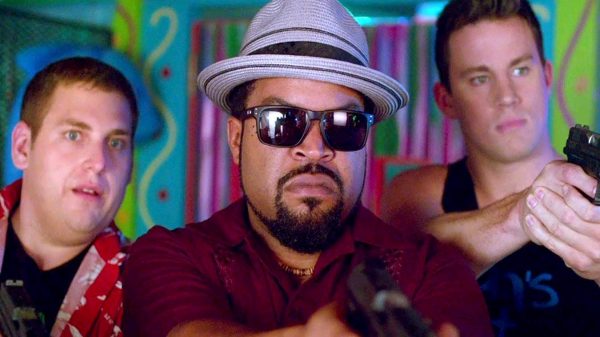 This is the only time high school repeat is a great thing. Underperforming policemen, Channing Tatum and Jonah Hill are tasked with their first big assignment: go undercover at a local school to break up a synthetic drug gang.
What happens when two rookie policemen mingle with the drama of life in high school? Find it out on 21 Jump Street.
---
9. Scott Pilgrim Vs. The World
This is an American sci-fi action comedy film to watch, it is called Scott Pilgrim vs. The World, a 2010 film that is directed by Edgar Wright, and stars Michael Cera, Mary Elizabeth Winstead, and Kieran Culkin.
the movie has a good score on all ranking platforms due to its unique story that's depicts what's worse than jitters at a first date?
Having to defeat all seven former fans in a fight to the death – but watching the main character do it is quite funny.
---
8. The Heat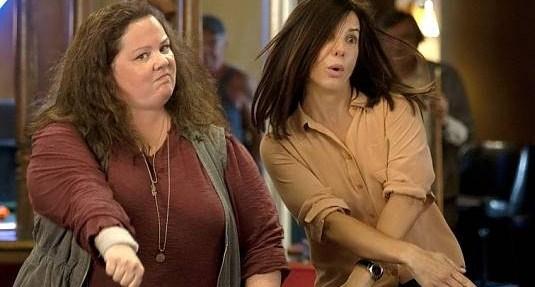 The Heat is a cop action comedy movie that depicts: When an FBI agent (Sandra Bullock) teams up with a RAW cop (Melissa McCarthy) to arrest a drug lord, then chaos ensues.
The Heat is among the newest movies that modernize the action/comedy version of the work of a good cop / bad cop.
---
7. Get Smart
Maxwell Smart (Steve Carell), a highly intelligent spy who lacks common sense, pairs Agent 99 (Anne Hathaway) to take down the people who attacked the head office of their agency.
Complete with car chases, plane bunnies, and wet willies, Get Smart has all the exciting action and comedy you could ask for.
---
6. Shaun of the Dead
Everyone loves the underdog except for his ex-girlfriend. Amid the monotony of everyday life, Shaun (Simon Pegg) is thrown into incredible action sequences within a complete zombie apocalypse.
He will probably die. Or maybe he can show everyone how amazing he really is by saving the day.
Either way, The Action and Comedy story of Shaun of the Dead makes it one of the best movies that will make you reconsider every time you complain about your "boring" life.
---
5. The Interview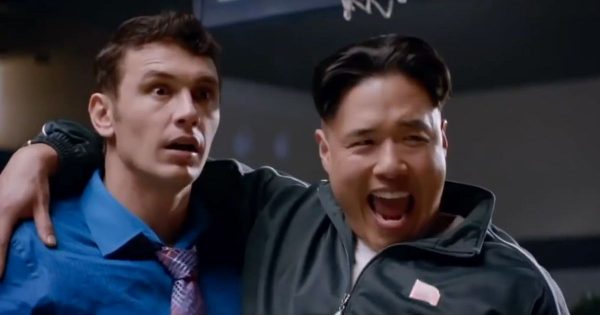 Stars: James Franco, Seth Rogen, Randall Park, The Interview is among the best out of the genre of action comedy movies list.
After interviewing the North Korean leader, two tabloid creators (James Franco and Seth Rogan) were recruited by the CIA to "direct" Kim Jong Un (Randall Park).
But will the unexpected shared love of Katy Perry change the course of history?
---
4. Johnny English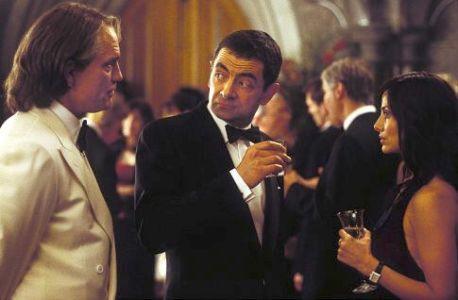 there is no better comedy other than watching Rowan Atkinson finally talks and takes on a thriller journey in one of the best good British action comedy movies ever.
When your last choice is your only option, you will take what you can get. In fact, Johnny English (Rowan Atkinson) is Britain's only hope to find out who stole the British Crown Jewels.
---
3. Ride Along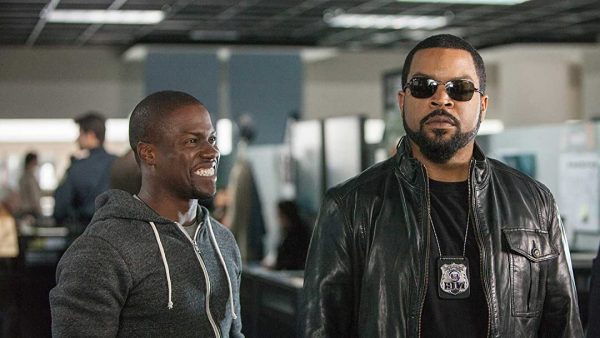 Movies that star Kevin hart, usually offer a good laugh, especially when you add the rapper Ice Cube who plays well the action and comedy roles.
The story of this Black Comedy Action film chronicles the life of an Atlanta cop (Ice Cube), who takes his sister's fiancé (Kevin Hart) on a 24-hour trip. As for the rules, they are simple: If he proves he's worthy, the two can get married. If not? Look, sucker!
---
2. Deadpool
There is an ultimate consensus among fans that this is among the best comedy action movies of all time.
We have a synopsis that has, wait! A Sad Story? A Superhero? or an inventive and refreshing love story?
Well, Deadpool has all of that, stars Ryan Reynolds In the original Marvel superhero comic, Wade Wilson transforms into the obnoxious turned mercenary after an experience that has made him immortal.
---
1. Rush Hour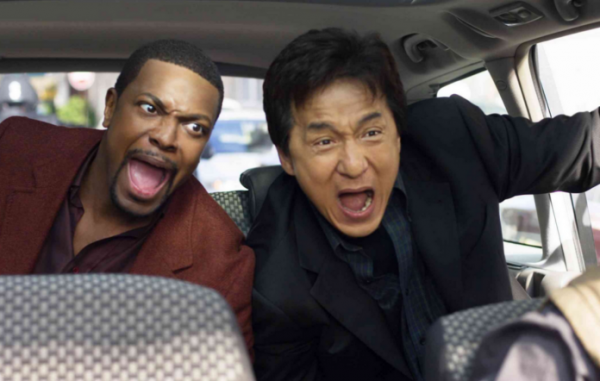 At number 1 of the best action comedy movies, we have one of the legendary films with good reviews called "Rush Hour", After the daughter of the Chinese consul is kidnapped, two investigators team up to rescue her.
Starring Jackie Chan and Chris Tucker as an unexpected crime-fighter husband, the union of forces was no fun at all.