5. Valentine's Day (2010)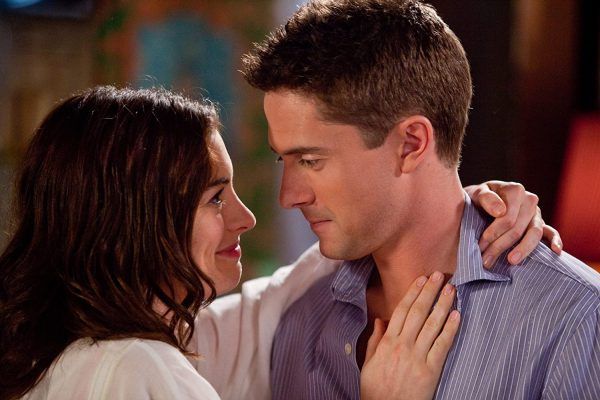 Starring: Jessica Alba, Jessica Biel, Bradley Coope
On Valentine's Day, Intertwining couples and singles in Los Angeles break-up and make-up based on the pressures and expectations, While there is another category try their best to find love. However, they all try to overcome challenges to make things work.
---
4. Titanic (1997)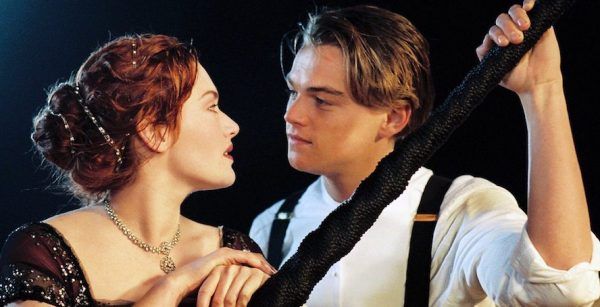 Starring: Leonardo DiCaprio, Kate Winslet, Billy Zane
Titanic is a 1997 American epic romance and drama tragedy film, the film is based on accounts of the sinking of the RMS Titanic and stars Leonardo DiCaprio and Kate Winslet as members of different social classes who fall in love aboard the ship during its ill-fated maiden voyage. At the time, the largest moving object ever built. She was the most luxurious liner of her era the "ship of dreams" which ultimately carried over 1,500 people to their death in the ice-cold waters of the North Atlantic in the early hours of April 15, 1912.
---
3. The Big Sick (2017)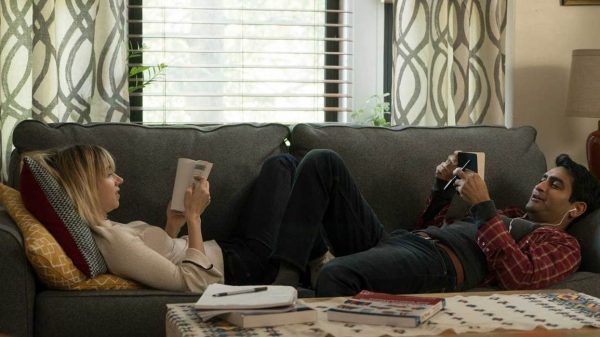 Starring: Kumail Nanjiani, Zoe Kazan, Holly Hunter
The Big Sick is a 2017 American romantic comedy film, which tells the story of Pakistan-born aspiring comedian Kumail Nanjiani who fell in love with American graduate student Emily Gardner in one of his shows. As their relationship blossoms, the problems multiply between them due to the clash of their cultures. He soon becomes worried about what his traditional Muslim parents will think of her. Emily contracts a mysterious illness, Kumail finds himself forced to face her feisty parents, his family's expectations, and his true feelings.
---
2. The Shape of Water (2017)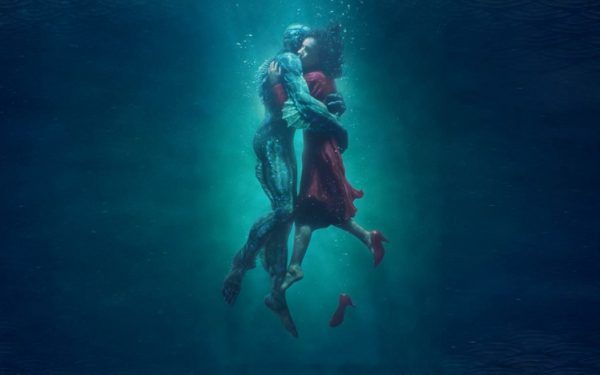 Starring: Sally Hawkins, Michael Shannon, Richard Jenkins
one of the best newest romance movies, that hits the big screens and marked the history of cinema in short amount of time, The Shape of Water depicts the story of Elisa Esposito, an isolated woman who works as a cleaning lady in a hidden, high-security government laboratory, stumbles upon an amphibious creature that is held captive in a secret research facility in Baltimore, Maryland in 1962. She then develops a unique relationship with the creature captured that she discovered was a human amphibian, which was captured from a river in South America by Colonel Richard Strickland, who is in charge of the project.
---
1. Casablanca (1942)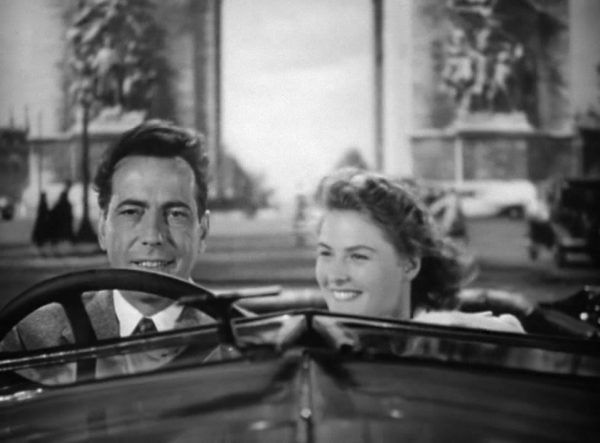 Starring: Humphrey Bogart, Ingrid Bergman, and Paul Henreid
One of the most and Best beloved American Movies, this captivating wartime adventure of romance and intrigue, signed In December 1941, and the events revolve around Rick Blaine, who owns a nightclub in Casablanca, agrees to help his old flame Ilsa is in town with her husband, Victor Laszlo. Laszlo is a famed rebel, and with Germans on his tail, Ilsa knows Rick can help them get out of the country. Ilsa's feelings for Rick resurface and she finds herself renewing her love for him.
Watch Also: Hollywood Movies Inspired By Anime and Manga