10. P.S I Love You (2007)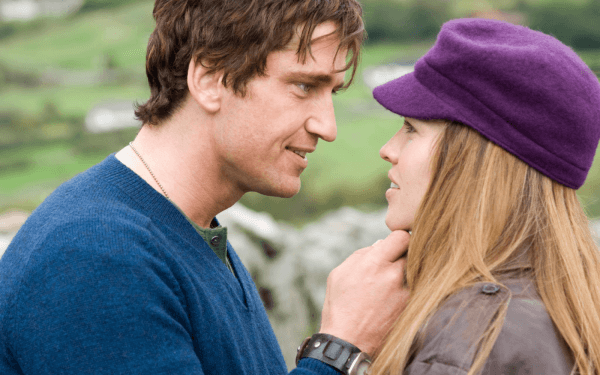 Starring: Hilary Swank, Gerard Butler, Harry Connick Jr.
Here is a 2007 Drama Romance Movie that highlights the story of Holly Kennedy, a Young widow, who starts receiving letters from her late husband, those letters will help her start a new life, bring her hope, strength, and inspiration and make her feel as if he is standing by her side each step of the way.
---
9. Beauty and The Beast (2017)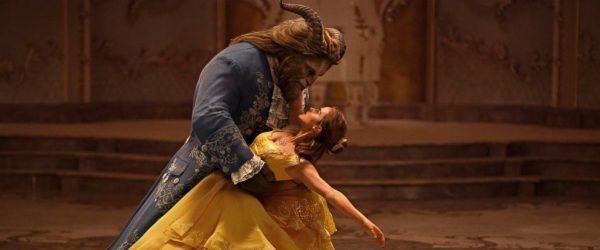 Starring: Emma Watson, Dan Stevens, Luke Evans
This is a beautiful beast of a romance film, those kind of movies that has a prince, curse, and a pretty girl that heals wounds and break the curse for good.
yeah! you gotta watch Belle, a village girl, while embarking on a journey to save her father from a creature that has locked him in his dungeon. Eventually, she learns that the creature is an enchanted prince who has been cursed.
---
8. Crazy/Beautiful (2001)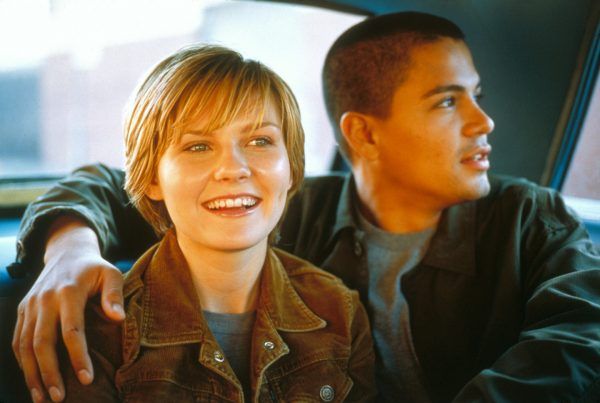 Starring: Kirsten Dunst, Jay Hernandez, Bruce Davison 
I really missed this duo of great actors Dunst and Hernandez who usually do great acting, deliver warm, thoughtful performances in their overall movies. and we are lucky to have both of them in Crazy/Beautiful, which is an epic teen romantic drama movie, where they play the roles of Nicole and Carlos, who are madly, deeply in love with each other. But their love will be conditionally as it stops Carlos from achieving success. Hence, In order to focus and pursue his dreams, he decides to break up with her.
---
7. Annie Hall (1977)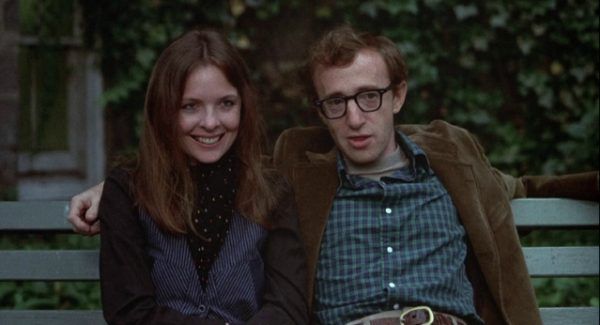 Starring: Woody Allen, Diane Keaton
Annie Hall is a 1977 American romantic comedy film where he tells a story Alvy Singer, Neurotic New York Jewish comedian, Who fell in love with the ditzy Annie Hall, an aspiring nightclub singer. The comedian is trying to understand why his relationship with Annie Hall ended abruptly.
He directly told his fans the story of his love with her and how they met, and they struggled to keep their relationship going despite a host of modern romantic obstacles.
---
6. The Notebook (2004)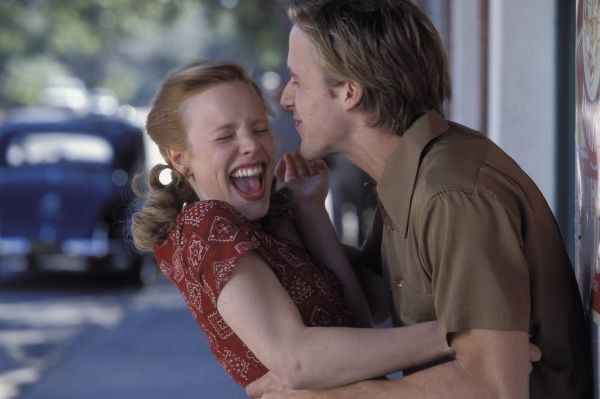 Starring: Ryan Gosling, Rachel McAdams, James Garner
The Notebook is a 2004 romantic film. the story is read from a notebook in the present day by an elderly man, telling the tale to a fellow nursing home resident: In the 1940s, in South Carolina, Noah's factory worker Calhoun was in despair of love with the wealthy Allie, due to her parents who had not agreed to complete their relationship.
After all this, Noah went into service in World War II and he hopes their relationship will not end forever, but when Noah returns to his little town a few years later, it soon becomes clear that their romantic relationship is not over.
Watch Also: The 20 Best Japanese Anime Movies to Absolutely Watch Right Now!
---