20. Before Sunshine (1995)
Starring:  Ethan Hawke, Julie Delpy, Andrea Eckert 
Oh Yeah, we are giving you a wonderful romance drama tale that will warm your heart! so go and check "Before Sunshine" a film about love that revolves around A young man and woman, meeting each other on a train in Europe, and wind up spending one evening together in Vienna. Unfortunately, both know that this will probably be their only night together.
---
19. Maid in Manhattan (2002)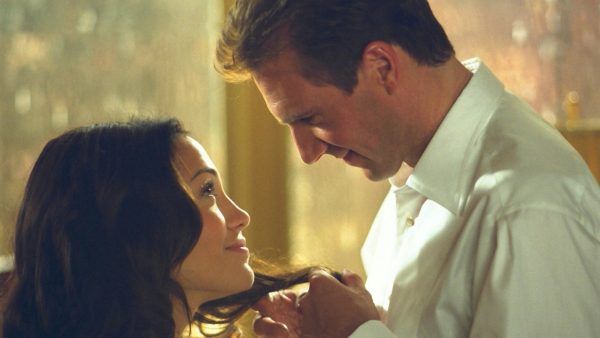 Starring: Jennifer Lopez, Ralph Fiennes, Natasha Richardson
we know that JLo is a sexy woman with a beautiful voice, and yet in this romantic movie, she shows us that she has a sensual, charming heart, and a beautiful soul, that one can't resist but fall in love with.
Jennifer as Marisa showcases the story of a single mother brought up in the boroughs of New York City, working as a maid in a Manhattan hotel.  Who will later meet A rich politician, deeming that she is a socialite, is smitten with her.
---
18. The Vow (2012)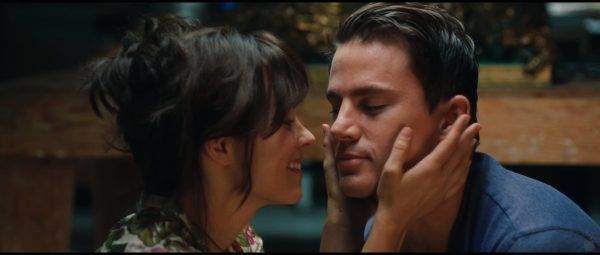 Starring: Rachel McAdams, Channing Tatum, Sam Neill
The Vow is not only a fictional good romantic drama film, but it is inspired by a true story of Kim and Krickitt Carpenter.
Personally, this still one of my favorite romance movies of all time!  simply, because there is my beautiful Rachel McAdams, who is a humble, incredibly dedicated and looks stunning in her every single role. But her greatest feature is that she seriously act.
the story of "The Vow" Movie depicts Paige, who experienced a terrible accident which leaves her in a coma. When she wakes up, she doesn't recognize her husband Leo, who then tries to win her back by courting her again.
---
17. Moulin Rouge! (2001)
Starring: Nicole Kidman, Ewan McGregor, John Leguizamo 
Love, romance, and tragedy are being celebrated in so many different types of ways in The "Mouline Rouge" Movie. Which depicts the eccentric story of Christian, an English writer, travels to Paris to join the Bohemian revolution. Then, He visits the city's biggest night club, Moulin Rouge, where he will fall in love with its star performer and courtesan, Satine.
---
16. About Time (2013)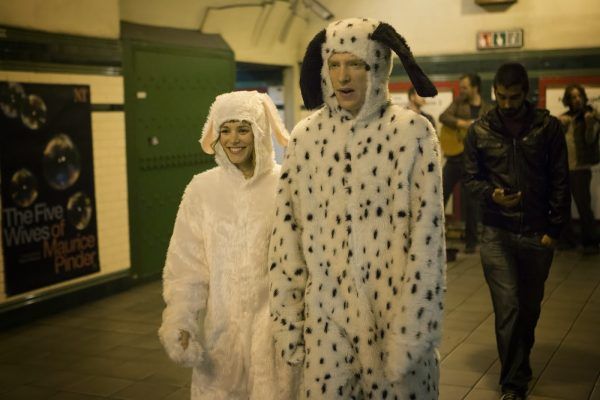 Starring: Domhnall Gleeson, Rachel McAdams, Bill Nighy
Back again at my pretty Rachel McAdams, who did great acting in About Time, which is a romantic comedy-drama about a young man with the ability to time travel who tries to change his past in hopes of improving his future and gets a girlfriend. he will fall in love with Mary, by winning her heart via time-travel and a little cunning. However, as his unusual life progresses, Tim finds that his special ability can't shield him and those he loves from the problems of ordinary life.
Watch Also: The Best 20 Korean Movies on Netflix to Watch
---