15. The Drug King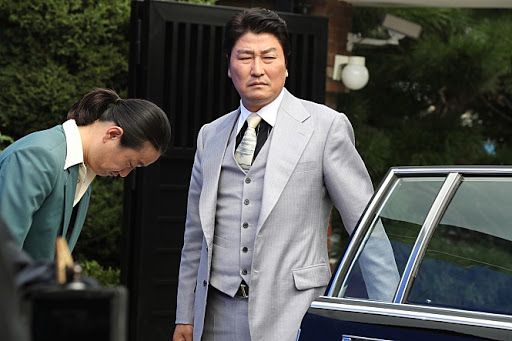 starring: Song Kang-ho
The true-life story of Lee Doo-sam, an ordinary small-time narcotics dealer who becomes an infamous drug lord in Korea during the 1970s. Also, he smuggled diamonds and other products, and eventually expanded it to drugs for domestic distribution, and exported it to Japan as well, thus accumulating huge amounts of wealth in the process, eventually grows his smuggling ring into Japan, leaving him successful but vulnerable as enemies abound.
---
14. Snowpiercer (2013)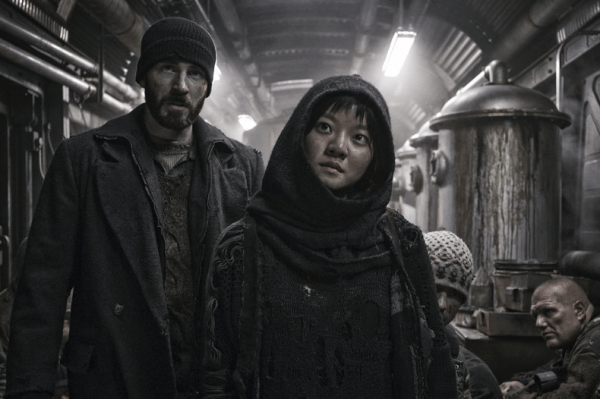 Starring: Chris Evans and Tilda Swinton
Snowpiercer is an 2013 science fiction action Korean film, that depicts a surreal post-apocalyptic scenario where all surviving humans have trapped on-board of a moving mega-train, with different economic classes living on different carriages, The lower class passengers are in the tail, the middle in the economy and the elite are at the front. who live in the squalid caboose, plan to improve their lot by taking over the engine room.
Read Also: Hollywood Movies Inspired By Anime and Manga
---
13. Rampant (2018)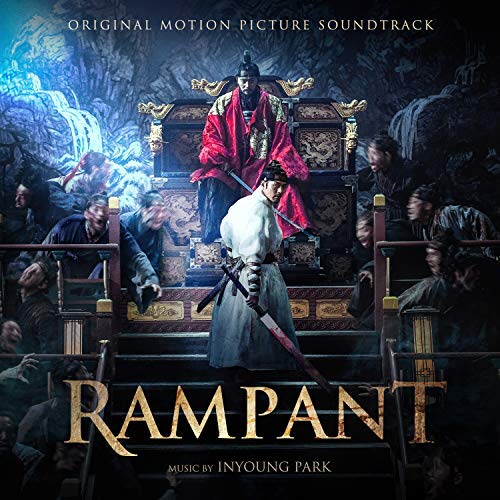 In the Joseon dynasty, king Lee Jo is viewed as overly deferential to the nearby Qing dynasty of China. His son, crown prince Lee Young, engages in a plot to buy European arquebuses to drive away from the Qing. The plot is exposed by Minister of War, Kim Ja-Joon. Kim meets the Europeans and learns that they have brought zombies. The crown prince commits suicide as penance so that his subordinates will be spared. Joseon forces destroy the European ship and retrieve the arquebuses, but a Joseon soldier is bitten by a zombie. The soldier returns to his village, where he turns and spreads the infection. The zombies crave human meat and blood, are attracted by sounds, repelled by sunlight, and are stopped by decapitation or piercing of the heart.
---
12. Along with the Gods: The Last 49 Days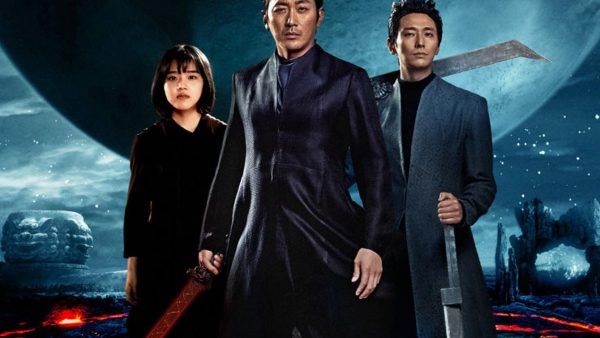 Starring: Ha Jung-woo, Ju Ji-hoon, Kim Hyang-gi, Ma Dong-Seok, and Kim Dong-Wook
Events around the three guards of Gang Rim, Haewonmak, and Lee Deok-Choon will guide their 49th soul Kim Soo-hong to the underworld trials. Meanwhile, God of the House will recover the grim reapers' memories from 1,000 years ago.
this is one of the best Korean movies available on Netflix that has a lot of action, drama, some comedy, and twists presented in a screenplay that is thoroughly engaging and will keep you hooked to the end despite a long duration.
See Also: 10 Best Ghibli Movies and Films that you Must Really Watch
---
11. Illang: The Wolf Brigade (2018)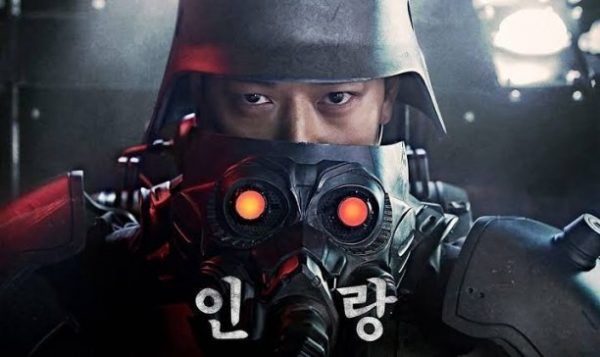 Starring: Gang Dong-won, Han Hyo-Joo Jung, Woo-sung, and Kim Mu-yeol
Set in 2029 where South and North Korea getting ready for a unified government after years of preparation and a lot of negotiations. A sinister organization has emerged bent on not allowing this to happen is called "The Sect". and to counter them, South Korean police launch a special unit, known as "Illang".
Will "Illang" be able to defend the interests of both the countries against these terrorists?
---