Here are the 10 highest grossing movies Of All Time,  without including  "Avatar" on this list.
keep in mind that this list is based on domestic box-office grosses adjusted Adjusted to the estimated 2018 average ticket price of $9.18, in order to see what old movies would have made in today's dollars.
As an increasing number of films find global audiences, rankings of these films are ever-changing, recently, Black Panther is the latest to cross the line, and becoming the 10th highest grossing movies Of All Time.
---
10. Black Panther  – 2018
The Story Focus on T'Challa, the King of Wakanda, rises to the throne in the isolated, technologically advanced African nation, but his claim is challenged by a vengeful outsider who was a childhood victim of T'Challa's father's mistake.
Hence, Black Panther has just topped $1.276 billion in global box office receipts, as a result,  the film became the 10th-highest grossing movies of all time.
Studio: BV
---
9. The Exorcist  – 1973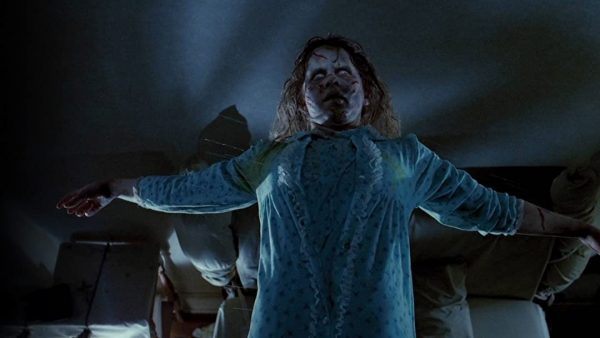 Summary: When a teenage girl is possessed by a mysterious entity!
her mother seeks the help of two priests to save her daughter.
Studio: Warner Bros.
Adjusted gross: $1,015,300,400
Unadjusted gross: $232,906,145
---
8. Doctor Zhivago  – 1965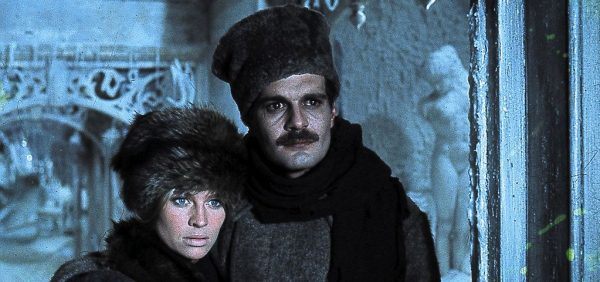 Summary: The life of a Russian physician and poet who, although married to another, falls in love with a political activist's wife and experiences hardship during the First World War and then the October Revolution.
Studio: MGM
Adjusted gross: $1,139,563,500
Unadjusted gross: $111,721,910
---
7. Jaws  – 1975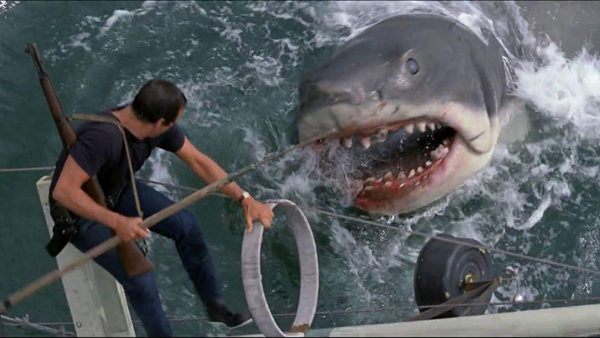 Summary: A local sheriff, a marine biologist and an old seafarer team up to hunt down a great white shark wrecking havoc in a beach resort.
 Studio: Universal Pictures
Adjusted gross: $1,175,763,500
Unadjusted gross: $260,000,000
---
6. The Ten Commandments  – 1956
Summary: The Egyptian Prince, Moses, learns of his true heritage as a Hebrew and his divine mission as the deliverer of his people.
Studio: Paramount Pictures
Adjusted gross: $1,202,580,000
Unadjusted gross: $65,500,000
---
Continue Reading By Clicking the Next Button