5 – Monefy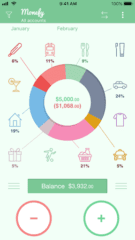 Monefy can help you count every single penny you spend during your trip.
It has all type of the currencies and easy to use. It is simple and it offers you counting by day, week, month or year.
Free, iOS and Android,
4 – Easy Currency Converter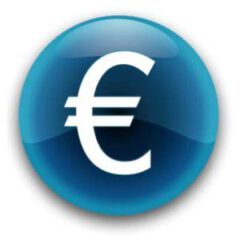 Have you ever been confused to convert your money or count how much does something cost in your local currency?
One of the essential travel apps is  Easy Currency Converter, where you can check the change rate with a simple click.
You can find all the currencies and the change rate and it is the change rate is updated whenever your device is connected to the internet.
Free, iOS and Android
3 – Sky Scanner 
Sky scanner can help you find a cheap flight to everywhere. You can choose your departure day and how many passengers then take you to plenty of options. Also, You can book hotels or rent a car via that website. Sky Scanner is one of the best travel apps you need to have always on your phone.
Free, iOS and Android,
2 – Maps.Me 

Everybody sometimes is struggling to find the right destination or you get lost in the middle of nowhere. With MapMe, you will never get lost. It is an offline map that works everywhere even between the mountains, all that you have to do is download the map of your current place and enjoy and don't miss any monuments or historical place.
Free, iOS and Android
1 – Couchsurfing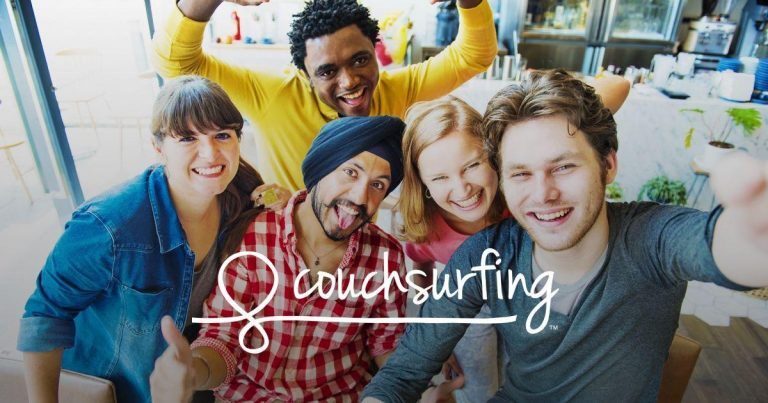 Couchsurfing is among the best travel apps, to stay with local people and meet them, not only meeting local but also you can find travelers. It gives you an amazing opportunity to discover the culture and tradition of the country that you are visiting. You can find a host also, you can host travelers to stay with you. Couchsurfing is my savior during my trips that's why I put it on the top of the list.
Free, iOS and Android
Credit to: boushaqtravel