The 10 Best Travel Apps You need Before your Trip!
Nowadays traveling became easy to plan for and to book flights…etc. Mobiles and Laptops help us stay connected with people during our trips, but also it helps us to do so many things for our plans such as, the map, reservations, finding people who are interesting in joining our adventure, and so on.  so Choosing the right app sometimes can be tough to determine which one is the most useful use… while there are plenty of travel apps.
In this article, we are going to share with you the top 10 best travel apps that he used during his trips and they have never ever disappointed him.
Keep in mind that of these travel apps are free and available on Android and iOS Platforms.
10 – Accuweather 
Accuweather is an app that offers long-term forecasts to minute by minute in your exact localization.
It provides service with more than 100 languages and shows the international forecasting.
Hence, It is used by around 1.5 million users.
Free, iOS and Android, accuweather.com
9 – Agoda 
Agoda one of the most popular travel apps, it can bring you the cheapest accommodation, and offer you a Paypal payment method.
You can filter your budget and the city where you are heading to and how many persons.
Also, it offers you payment on arrival or online. Agoda makes it easy for you.
Free, iOS and Android, 
8 – Airbnb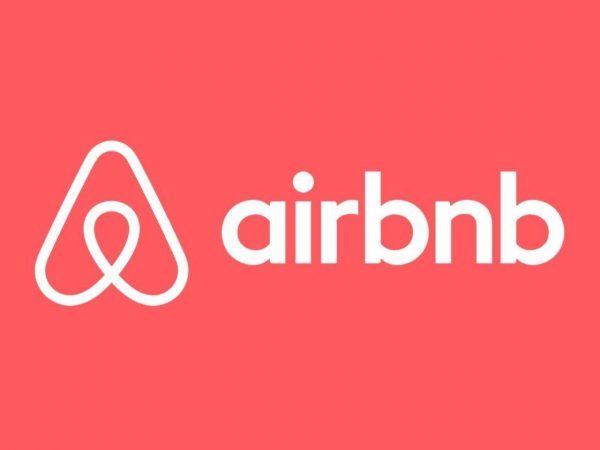 Airbnb offers you houses and rooms with family to stay with and use share kitchen and bathrooms. It is not a hotel it is just a house and the owner makes room or more for rent. The place can be rented for short period of long period.
Free, iOS and Android, 
7 – BlaBlaCar 
If you are not a fan of public transport or you hate waiting in long lines to book your ticket!
Bla Bla car is the right app that offers to share a ride with random people.
You can log in and pick your destination, date, and how many passengers,  then you will find results of several people with their own cars heading to the same destination.
You are notified with the price and the pickup place, and all the time you just share the cost of Gasoline.
Free, iOS and Android, 
6 – Booking 
Booking is similar to Agoda, these two travel apps, helps you find accommodation and book it online.
You can pay online or when you arrive at the property. It gives you the opportunity to choose the check in and check out date, the price and how many passengers.
Most of the properties are just for short term stay.
Free, iOS and Android, booking.com
Continue Reading By Clicking the Next Button!