9 Food Packaging Companies in Vernon Report Coronavirus Outbreaks
Nine food food packaging companies in the city of Vernon have reported coronavirus outbreaks among their employees, and the largest outbreak is at a Farmer John meat packing plant.
The plant is operated by Smithfield Foods, known for manufacturing the famous Dodger Dog.
At that company, 153 employees, out of a total 1800, tested positive for COVID-19 from March to May. Of those who tested positive, 41 have returned to work.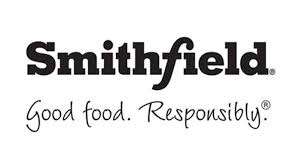 NBCLA reached out to Smithfield Foods and the company pointed to its website, where a video shows all of the measures the company has taken to prevent the spread of COVID-19, including temperature checks, personal protective equipment and free testing to all employees.
Eight other food packaging companies in Vernon have had COVID-19 outbreaks:
Continue Reading By Clicking the Next Button