Tips when doing exercises at home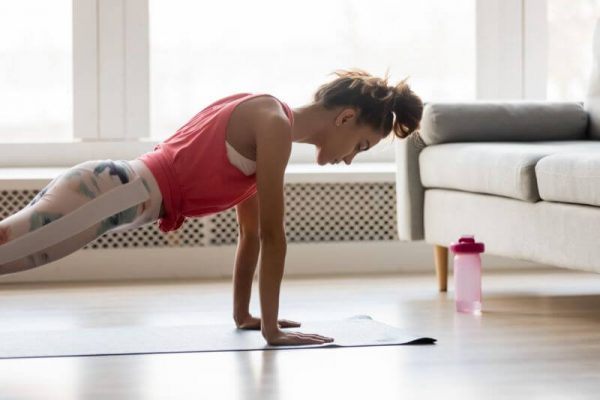 It is preferable that the exercise place be wide, and away from any obstacles such as furniture, etc. to avoid injury or obstruct the exercise.
Preferably, the place of exercise is not a low temperature to avoid the occurrence of diseases.
To avoid any problems with the digestion process, eating should be taken about half an hour before exercise.
A warm-up must be done before starting exercises to improve performance to avoid injuries such as muscle rupture and softening the joints to make their ability to withstand exercise at home pressure increase.
Water must be drunk in abundance, in batches, to make the body hydrated, and energy full.
Training needs to be done regularly, so you should limit your training anywhere from 3-6 times a week, depending on your overall goals, and you do not have to train for hours until you improve in sport, you can train 20 minutes of the targeted exercise, this short period can improve your skills As long as you do it regularly.
---