Not all These Celebrities fall from Grace are always deserved. and probably it's heartbreaking when we see such sad stories of some of our most beloved celebrities as they ending up falling from greatness.
Sometimes the falls don't kill careers. but they left an impact on their lives right after!
So From battling with the law, Drugs, Raping, Sexual Scandals, racial issues, and battling with the law!
Hence, here is a compiled list of 16 Unbelievable celebrities that fall from grace.
May also you like: 30 Best 2019 Movies you Need to Watch
---
The 16 Hardest Celebrities That Fall From Grace Of all Time
---
16. Amanda Bynes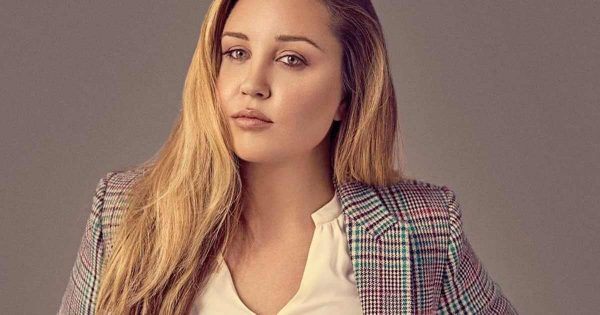 Remember when Amanda Bynes posted on Twitter in June 2010 that she's leaving Hollywood behind.
she said "Being an actress isn't as fun as it may seem," she writes. "I know 24 is a young age to retire!"
we know that Amanda Bynes was just a gorgeous and innocent teen.
but the truth is that She's been arrested several times for drug use, Driving under the influence.
as a result, She has since undergone treatment for her mental health.
---
15. Michael Vick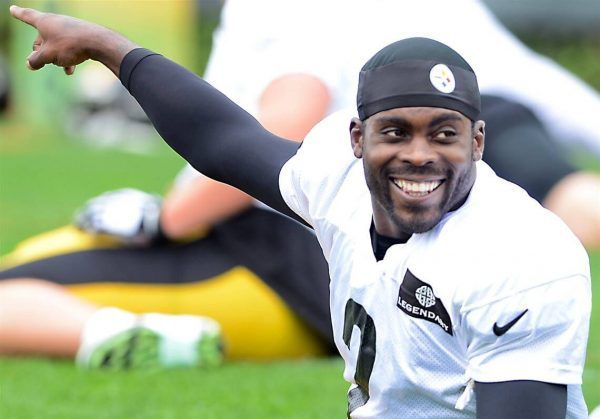 The football player has undergone the biggest fall from grace in sports since Kobe Bryant was charged with sexual assault in 2003.
Vick was arrested in 2007 and spent 21 months in prison followed by two months of home confinement, for tunning an illegal dogfighting ring, along with failure to cooperate with the police.
---
14. Richard Nixon
Richard Nixon. After a long political career, starting from serving in the House of Representatives, the Senate, Vice President for Eisenhower, ending up as a president in 1968.
That's when the story of falling from the grace started.  because during his reelection campaign in 1972, Nixon's administration bugged the offices of his political opponents to sabotage the Democrats.
When the truth came to light, Nixon resigned in disgrace.
---
13. O.J. Simpson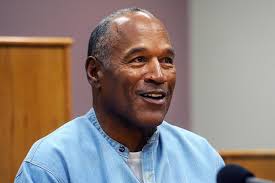 Celebrities That Fall From Grace: He is probably best known now for being accused of committing murder, O.J. Simpson's story represents one of the most dramatic celebrities falls from grace in history.
with one of the most highly publicized trials in history. even though He was acquitted of those charges. But, Sadly he was later arrested for robbery and kidnapping crimes.
---
Continue Reading By Clicking the Next Button