15. Emily Skye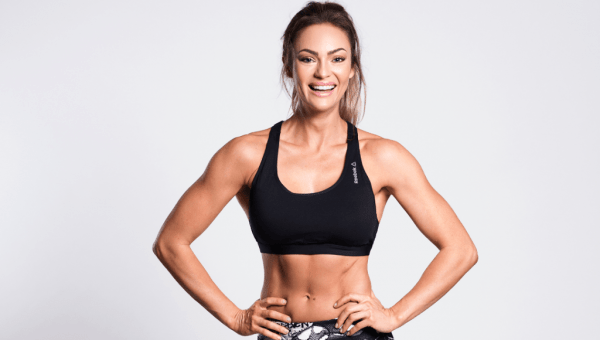 Emily Skye developed her online presence 8 years ago, when she would post fitness and workout tips on her BlogSpot account, Today, she is one of the most recognizable fitness models, having developed a popular fitness program in her name. In recent years, Emily has been signed by Khloe Kardashian as a Good American denim model and has also landed the cover of Women's Health magazine.
---
14. Jennifer Nicole Lee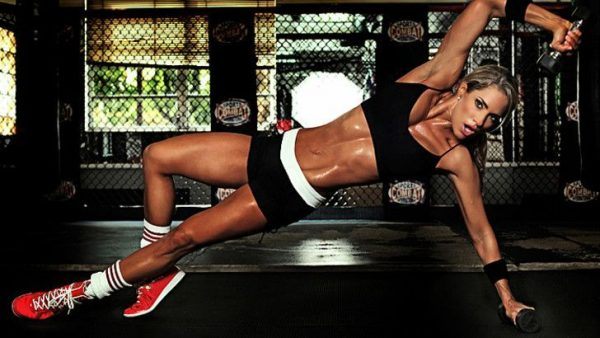 Jennifer Nicole Lee is a fitness model, motivational speaker and author who is known for losing 70lb and launching a career in fitness after bearing two children, Despite that, she decided to bring about changes in her life by taking up exercise and eating healthy food; Lee is one of those models who never gave up on her resolution, and that is why she went on to achieve great results.
She reached her goal and was crowned "Miss Bikini America" in 1996. Afterward, she launched a career as a "fitness guru". Lee had a successful career, she published several books and appeared on many famous shows:"Fox and Friends," "The Early Show," "Inside Edition" and others. She also appeared on 44 magazine covers.
---
13. Andreia Brazier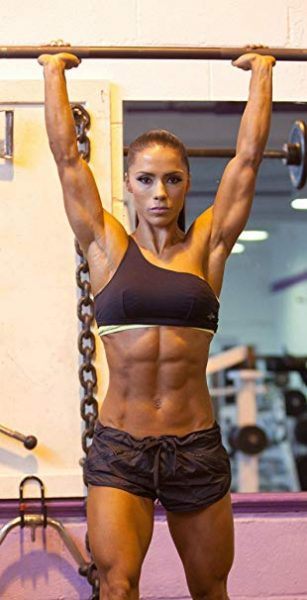 With a focus on healthy living, balance, and fantastic food inspiration, Andreia is a sexy female and one of the greatest fitness models for building muscle and relying on strength training to build a commanding physique.
As a competitor in women's physique, she is a great example of building significant muscle mass without worrying about becoming "bulky". Unsurprisingly, she looks great and has a lifestyle that incorporates a wide variety of training ideas and activities.
---
12. Angelica Teixeira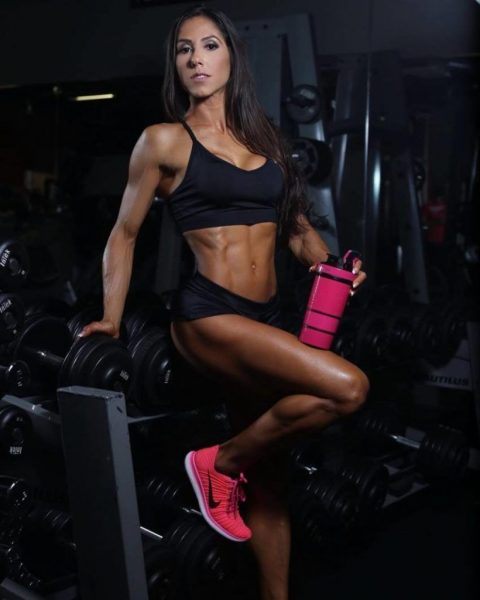 Sexy, Hot, and Beautiful, this is Angelica Teixeira, the reigning Bikini Olympia champion, with an undeniable pedigree in competitive female physique training and one of the best fitness models you should follow.
she working at the extreme of what the body can achieve, these lessons are all transferable to the goals of "regular", recreational women just looking to love their own bodies more.
Whether you want to get comp-ready or prefer the "off-season" look, Angelica's amazing physique inspires us and we're sure you'll find yourself amazed and inspired by her dedication and competitive 'package'.
---
11. Amanda Lee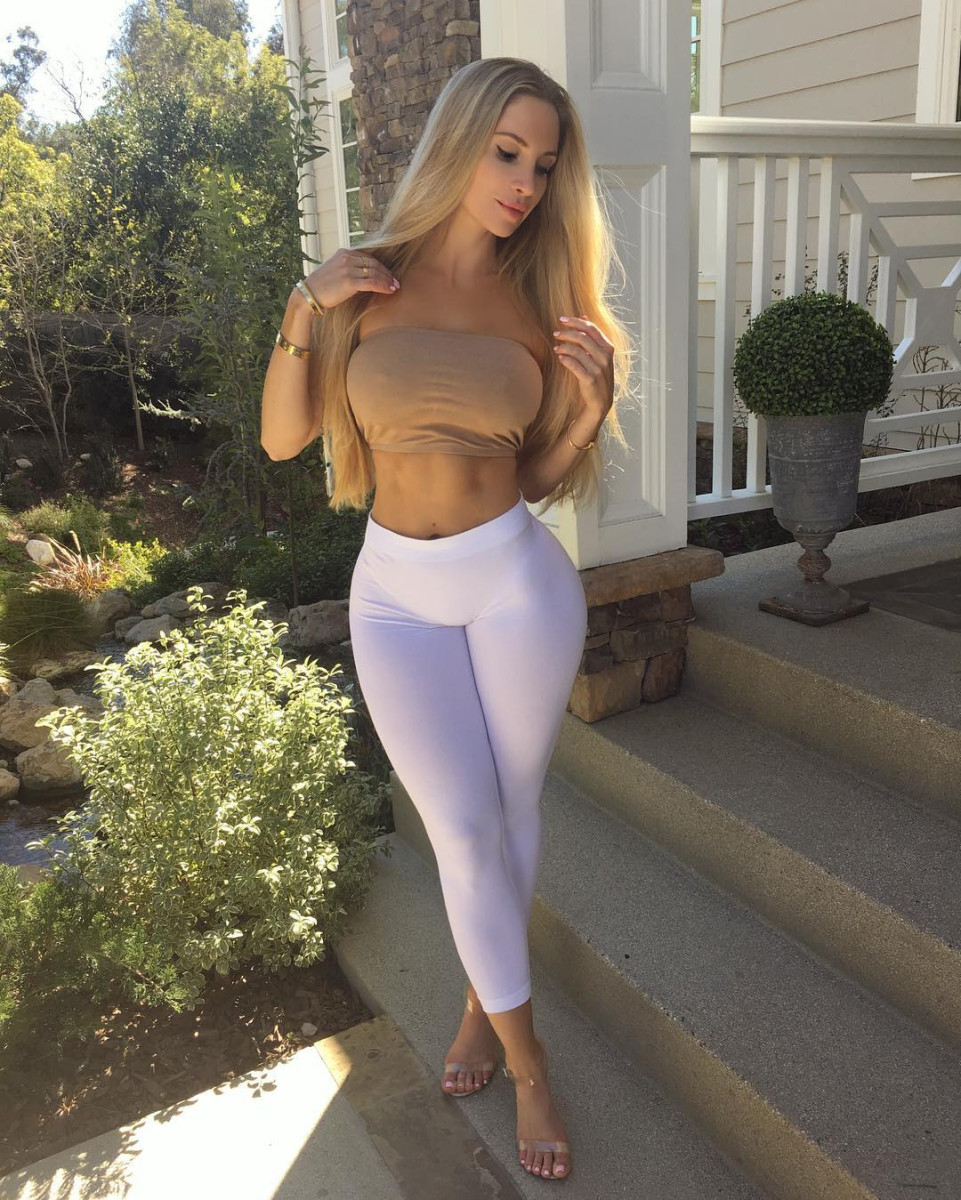 One of the most inspiring aspects of Ana Delia's story is overcoming adversity. As an individual dealing with a variety of medical conditions, her achievements are even more impressive for the added challenges.
Far from being a victim, into becoming one of the best female fitness models will make you go wow, and her approach to fitness inspires the rest of us, With a focus on unilateral and rotational movements, her training videos provide fantastic inspiration for some of the more overlooked aspects of core training for fitness and health.
If you're looking for someone to inspire you with the way they deal with adversity and a combination of exercises that you should be doing more of, Ana Delia's account has you covered!
---