Here are Some simple interior design tips that you can do by yourself in order to transform you home into something new, that will shock both you and your surroundings.
Therefore, by following these tricks you will get great Decor Ideas That Will Instantly Transform Your house at your own style.
So, lets countdown our 18 Clever Interior Design Tips:
---
18. Bring A Stool Into The Bathroom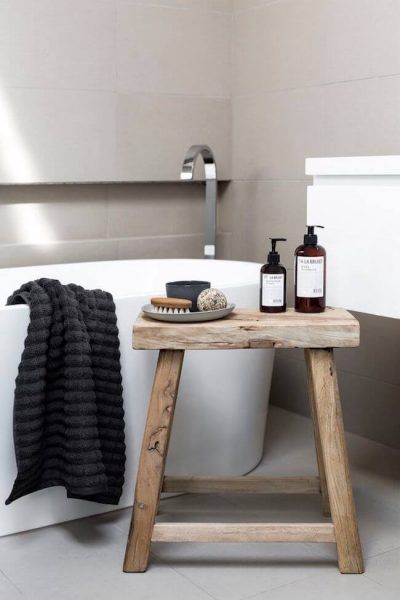 Slide a stool next to the bathtub. Not only will the extra surface space help with organization, but it's also a great way to make the whole space feel more luxe.
---
17. Paint smaller rooms in softer, lighter colors to help make the room feel larger.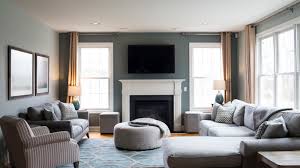 The living room above is a great example of how to maximize a small living space. A room of this size has the tendency to seem cramped, but the large windows, light colored walls and ample use of mirrors not only reflect the natural light pouring in from the doors and the windows but the use of mirrors also gives the optical illusion of space, making the room seem larger than it actually is. Conversely, darker colors will make a room feel smaller. Even with the abundance of natural light and the strategic placement of the mirrors, this room in a darker shade would have a more boxed-in feel to it.
---
16. Get Inspired By Nature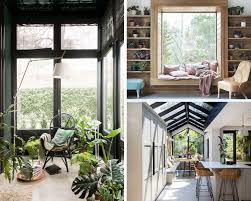 This space is rich with texture, which creates warmth and dimension. There's also plenty of character even though it's sticking to a strict color palette. For a similarly inviting and grounded environment, get inspired by nature. Think sea-grass, rattan, jute, wood, brushed concrete, and marble.
---
15. Go green.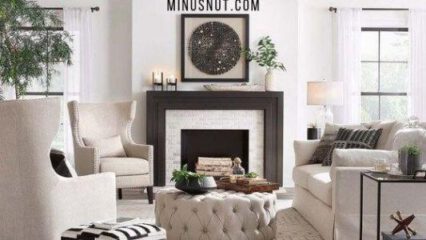 Add plants to your living space. Add them to every room, small or large, few or many. Plants are an inexpensive means to accessorizing your space and adding color and texture. Not only are plants beautiful but many can clean household air and balance humidity. They can absorb pollutants and remove harmful gases from the air. No home should be without these wonderful greens!
---
14. Create A Reading Nook
No formal reading nook? No problem. Add a bench with a pillow in front of your bookcase and call it a day.
---
13. Rearrange Your Furniture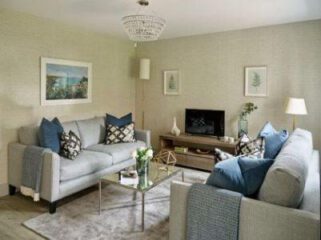 Symmetry, who? Your chairs and couches don't have to line up—in fact, you don't even have to have chairs. Put your side table in the corner flanked by two sofas, and if you don't have enough arm chairs for a classic living room setup, just place floor cushions by the coffee table.
---
12. Apply Accent Wallpaper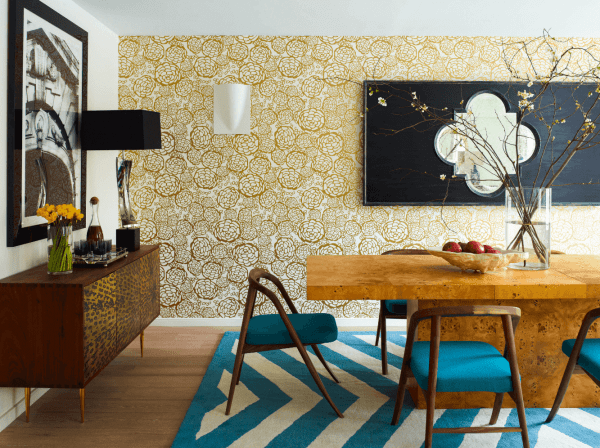 You don't have to wallpaper your entire room—just pick a wall and accent with it. It's fast, easy, and makes a big difference.
---
11. Install A Canopy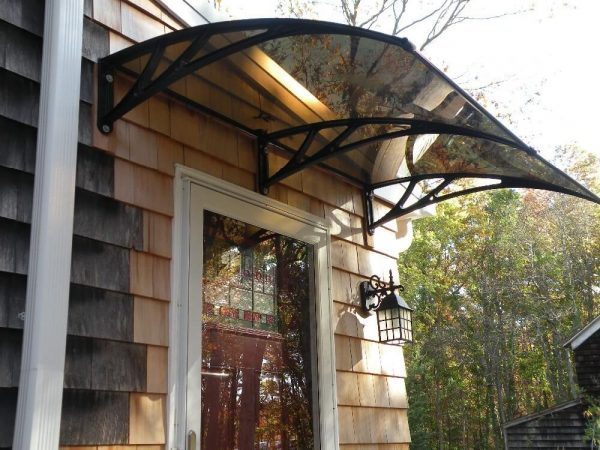 If you want to transform your bedroom into a palace fit for royalty, add a canopy. This white gauze fabric hangs so beautifully and brings an ethereal look to the minimalist bedroom.
---
10. Insert Mirrors to Create an illusion of a Bigger Space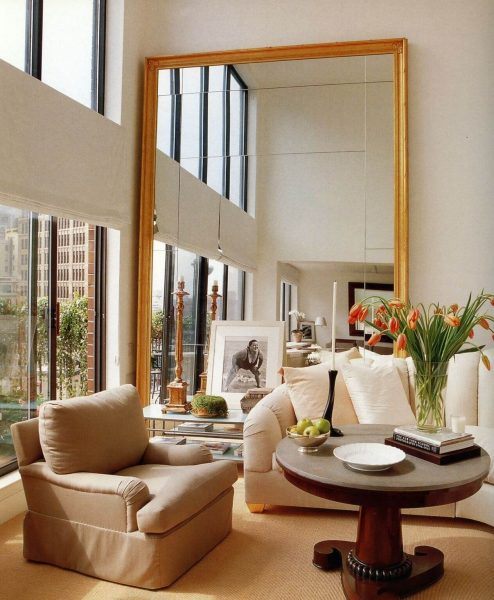 When it comes to magnifying a small space, nothing will be as helpful as mirrors. It's a design trick that interior designers have been using for years. The trick is to either place a giant mirror at a particular spot to create the illusion of a loft-like environment or hang multiple mirrors around the house to give a fake view of a larger space. The reflection from the mirror somehow makes a space look much bigger that it really is. Besides that, placing mirrors directly across from the windows will also add instant light. Allowing a substantial amount of natural light into your house will again make the space look larger. Regardless of the size and quantity, mirrors can immediately change the size, look and dimension of your living space.
---
Continue Reading By Clicking the Next Button!