Get Best Deals On Pool Cues With A Specific Kind Of Custom Pool Cues


Pool cue is the most important thing one needs while playing pool. When you buy a new pool table, you generally get a few pool cues with it, but those pool cues don't last for too long. Their tips become very rough and uneven after some time. One would not be able to take a proper shot through that cue.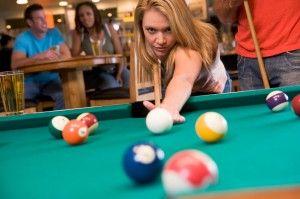 There are a lot of pool cues available these days. They all are different depending on their sizes, weights, and qualities. These pool cues are different according to the game you want to play, according to your table and according to the pool balls. If one is planning to buy a cue for them, it becomes very confusing which one to buy and at the same time, it is very important to buy the right cue according to your table. One should have proper guidance before planning to buy a cue for their pool table.
So, If you are planning to buy a pool cue and you don't know which one to buy and from where. One should buy custom pool cue according to their game, pool table, and pool balls. Here we'll help you to get the best deals on pool cues with a specific kind of custom pool cues. There are so many online websites which are providing custom pool cues.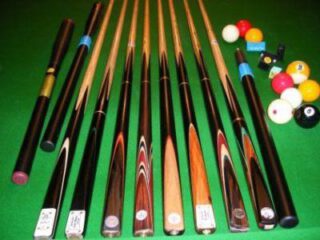 Custom Pool Cues :
A Custom pool cue is very unique in many ways. They are different from those regular pool cues. One cannot ignore the fact that they are not only very useful and effective for a game, but they also have different artworks on them which makes them even better in terms of looks. Custom pool cue provide a very good quality of performance in terms of the shots you play. and It is made according to an individual specification. A Custom pool cue is perfectly handcrafted using the finest materials available.
If you are looking to get the best deals, then the price of a pool cue is dependent on a few factors like the cost of the material used, the artwork is done on that cue, the labor cost on that cue, and how long it is going to sustain. The price of these custom pool cues varies from $20 to some thousand dollars. 
Here we'll discuss on the specifications one should look for before buying a custom pool cue :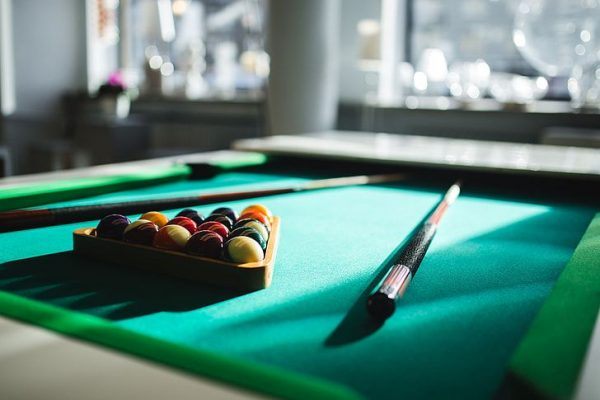 Skill Level

: It is important that one should know at what level they are going to play with that pool cue. If it is for someone who is beginner, one can buy a low-cost custom pool cue and if the person is going to play at a professional level then they should buy the pool cue accordingly.

Weight/Balance

: One should select the right weight and balance. Generally, the weight of the pool cue varies between 18 to 21 ounces. Buy the custom pool cue accordingly and also check if it has the correct balance.

The Tip

: One should be specific enough about the tip of a custom pool cue. If you are buying a low-cost cue with a regular tip, you can always get the tip customized according to your expectations.
Buy your custom pool cue today and grab the best deals.
Good Luck!