Tetsuya Kuroko from Kuruko no Basket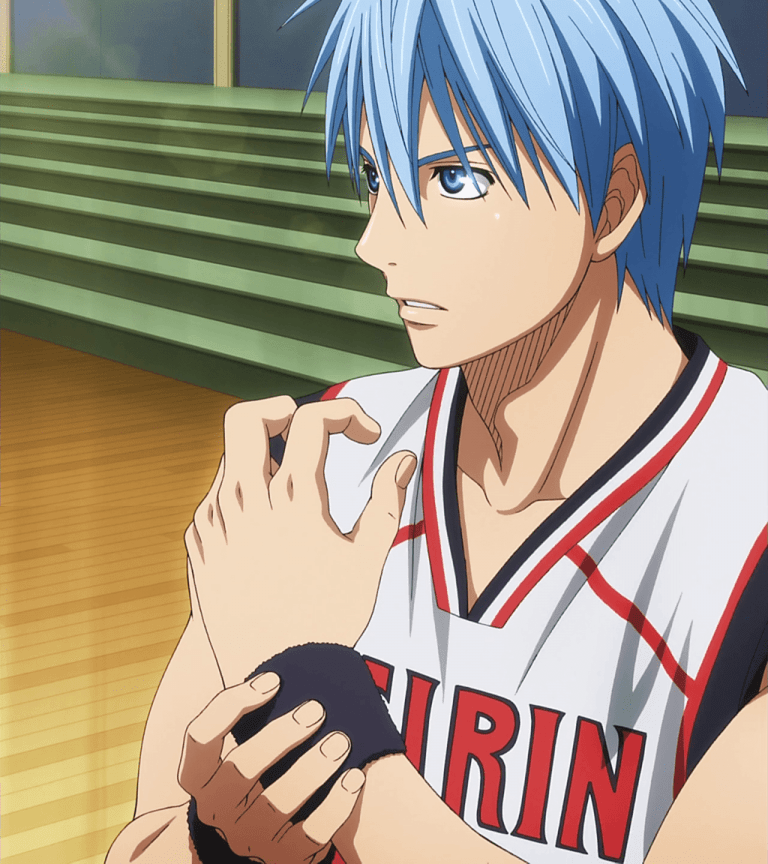 He is a very calm person. There are times when he uses his misdirection ability to run away, and also when he is late for a reason, but he claims to have always been there from the start. Although initially cold towards his teammates, he gradually approaches it and begins to speak more openly. It has been shown to have a soft spot for cute animals, such as kittens and dogs.
See Also: Top 10 Good Anime Series with Insanely Overpowered Mc
---
Nagisa Shiota from Assassination Classroom
Nagisa is a frail young teenager not a girl, he is a boy, do hear me! because at first i was wondering too about his gender, but its confirmed now he is a boyyyy of 1m59 with blue hair and sky blue eyes, With an unusual brightness and shape. Nagisa is another example of ordinary eye colors being made truly beautiful. His androgynous appearance is a source of common jokes (especially from Rio Nakamura and Karma Akabane).
---
Kurusu Syo From Uta no Princess Sama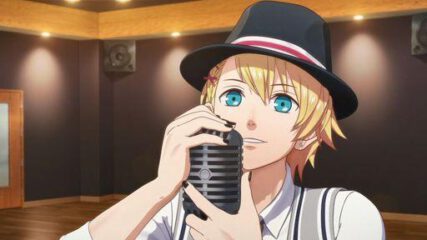 He has blond hair with a few pink locks, he holds his bangs with red barrettes. Her eyes are blue, but in the anime, her iris is black. His ears are pierced. He still wears black polish on his nails.
It is often described as "stylish". He is also known to be "cute" and he hates when people treat him that way.
He is undoubtedly the one whose style is most unique, he often wears other clothes than the usual uniform. He always wears a hat to appear taller.
Read Also: The Best 22 Schools in Anime You will Love to Attend!
---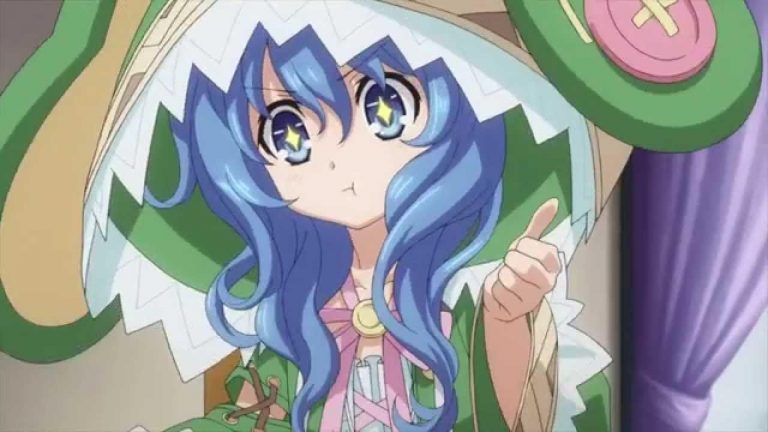 Toshino is one of the cutest and kindest young anime girl on our list, and really, She is a damn sweet anime girl and among the loveliest female characters i have seen so far!
Toshino is a cute, gorgeous anime teen who has the look of a young, with amazing blue eyes and long curly pretty blue hair, with all that said noting will stop you from stallion in love with her beauty.
---
Train Heartnet from Black Cat
Train is a young badass anime main character with an average height, short brown hair, striking gold, and a cat-like eyes with gold color.
Train Heartnet is the main protagonist of the manga and anime, Black Cat. Once an Eraser for Chronos, he eventually turns to the life of a sweeper and starts working alongside Sven Vollfied. In Chronos, he was a part of the Chronos Numbers as Number XIII, and was known widely as the "Black Cat".
Check Also: Here are The Best Reverse Isekai Anime Series to Watch!
---