5. Get Off The Beaten Path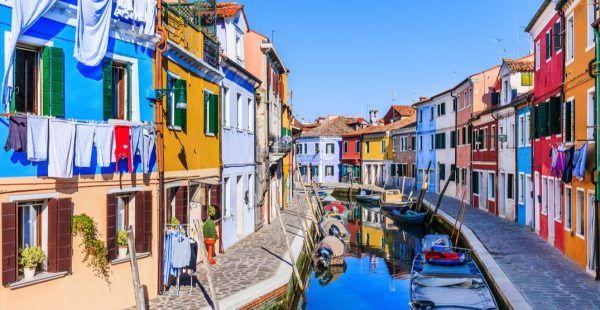 Definitely visit those top sites that you've been dreaming of seeing, but don't be afraid to get off the beaten path a bit and explore some alternative destinations and sites around Europe. Ask the locals for recommendations, often you will get a better glimpse at the local culture when doing so. You can also research off the beaten path experiences in travel books and online.
---
4. Stay Connected Abroad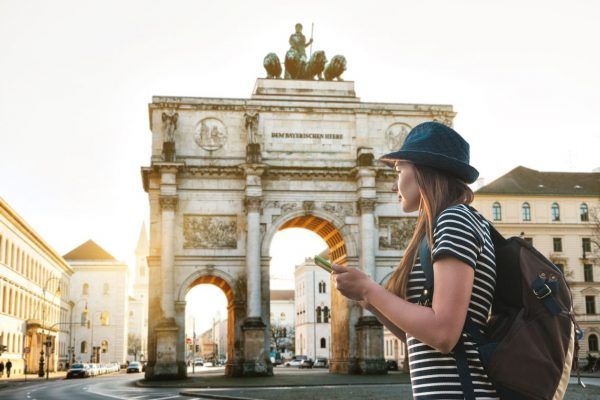 it's literally cannot live without a phone or internet. It's not a matter of addiction to technology, but seriously, maps, UBER, etc…so hard to live without those things, especially when traveling! Stay connected by either getting a local SIM Card, most airports will have kiosks where you can rent or buy one, or you can just buy one online, or use a Portable WiFi device like Skyroam.
---
3. Download Google Maps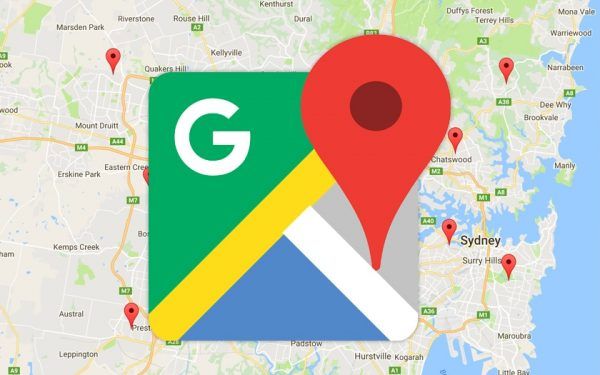 Google Maps makes easy to know real-time traffic conditions, and route planning for traveling by foot, car, bicycle, and air, or public transportation, but it's preferred to ask locals.
---
2. Download Google Translate
It's free to download and can translate over 133 languages and you can even translate 59 languages when there's no Internet. The app has integrated the Word Lens app so travelers can translate any text including street signs and menus just by holding up their camera: English to-and-from 37 languages. The translation is suddenly overlaid on the phone screen.
---
1 . Wake Up Early
This may seem basic, but it's probably one of my best European travel tips ! Make use of those early morning hours and wander the streets before the rest of the tourists descend. This is especially true for Venice, Paris, and Rome, which can be magical places in the morning light.
Read Also: 
The Best Romance Movies of all Time to Watch Right Now!
The 20 Best Electric Bikes to Ride in 2020
The Best 20 Electric Cars you Should Know About