15. Book Your Accommodations As Early As Possible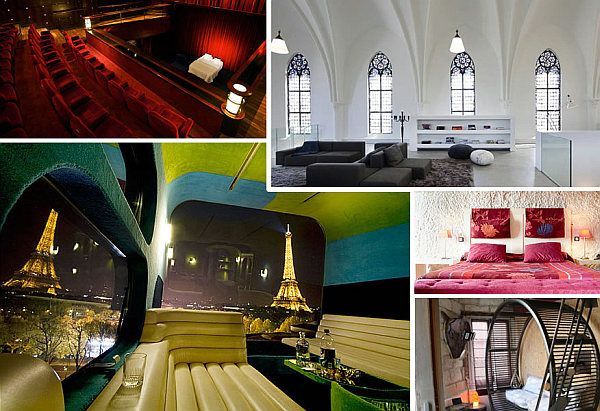 Once you know where you're going to Europe you can book your accommodations and tours, especially during the peak travel season. Booking airfare, hotels, train tickets, and tours in advance also ensures that you are getting the best price.
---
14. Don't Plan on Using Credit Cards Everywhere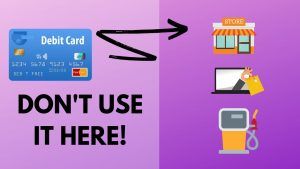 You'll also want to have cash as some places may not accept cards. This is especially true for many gelaterias in Europe! You want to be sure to have cash for those important things like gelato!!!
Having euros on hand for tips, taxi rides, restaurants, purchases at local markets and daily activities will make your transactions go smoother and it will save you money on foreign transaction fees.
---
13. Travel Europe By Train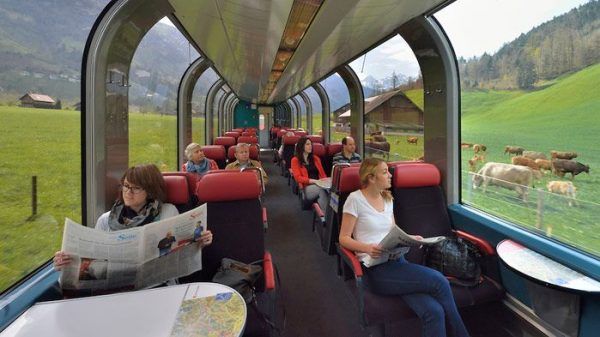 I think the train is the best way to travel to Europe! easier
r than air travel and inexpensive way to get around within the countries and between them. Keep in mind that many trains are more expensive than air travel in Europe, but the comfort makes all the difference.
To make train travel even easier, download a rail planner app where you can track schedules and buy tickets.
Be sure to validate your ticket before you hop on the train to avoid fines!
---
12. Take Free Walking Tour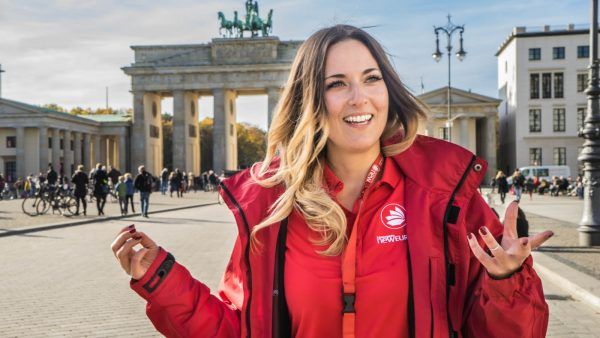 Many European cities offer free walking tours, Especially in popular towns, which can be a great way to learn about a city.
They'll inspire you with local anecdotes, history lessons and you can also sign up for culinary tours that let you taste the best local food the city has to offer!
---
11. Rent a bike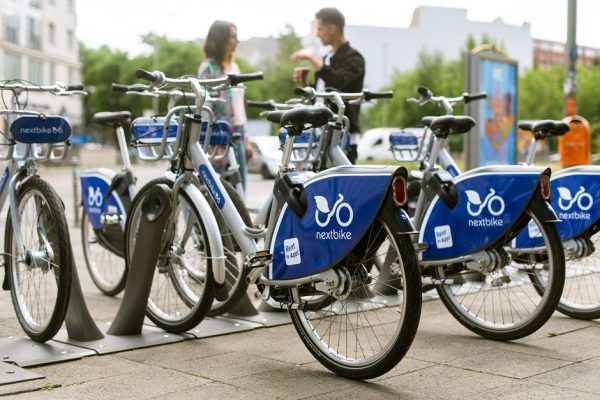 Renting a bike is a great way to see areas of Europe. Especially biking in Paris you will really love it. You can also book bike tours that provide a guide.
---