Top 10 Awaited Movies and TV Series Releases of  March 2018
here is a compiled list of some awaited Movies and Tv Series releases of March 2018.
And we have Tomb Raider and A Wrinkle in Time are set to be released this month.
Not only that TV shows will also be plentiful, as new seasons of Love, Jessica Jones and Atlanta will all be making waves soon!
So let's countdown our Top Movies and TV Series Releases of March 2018 List
---
10. The Meg
The Meg is an upcoming American science fiction action horror film directed by Jon Turteltaub and written by Dean Georgaris.
After escaping an attack, Jonas Taylor must confront his fears to save those trapped in a sunken submersible.
---
9. Love – season 3
In this season love is coming back, and there's reason to rejoice.
Set in Los Angeles, the show follows Mickey (played by Gillian Jacobs) and Gus.
The story talks about a producer on a talk radio show and  an aspiring scriptwriter who, for now, is an on-set tutor for a child actor who stars in a crap TV drama.
---
8. Krypton  – Season 1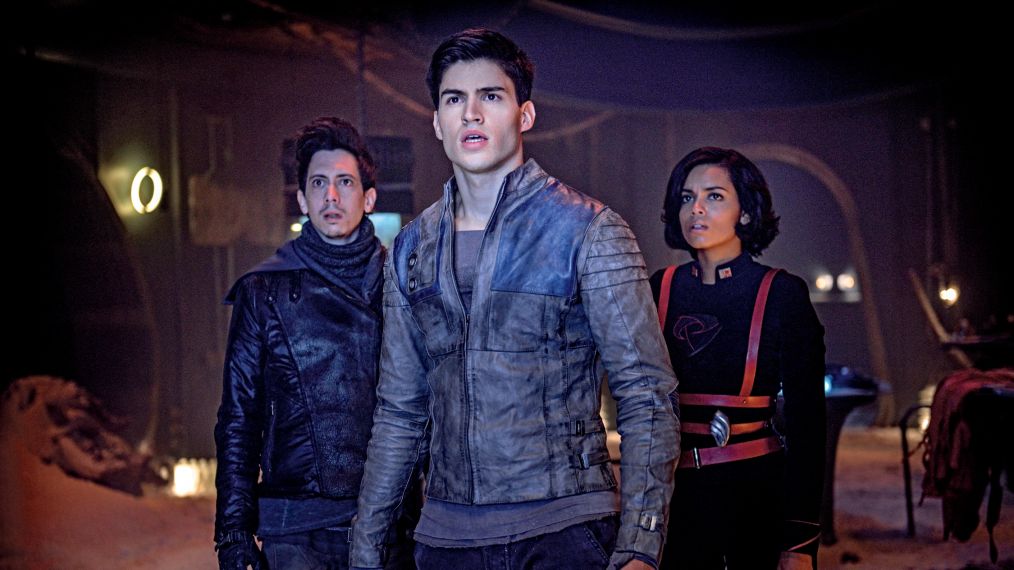 Krypton is an upcoming American television series developed by David S. Goyer and Damian Kindler for Syfy.
The series takes place on the titular planet, approximately 200 years before the birth of Kal-El / Clark Kent / Superman and eventual destruction of the planet. Krypton is set to premiere on March 21, 2018.